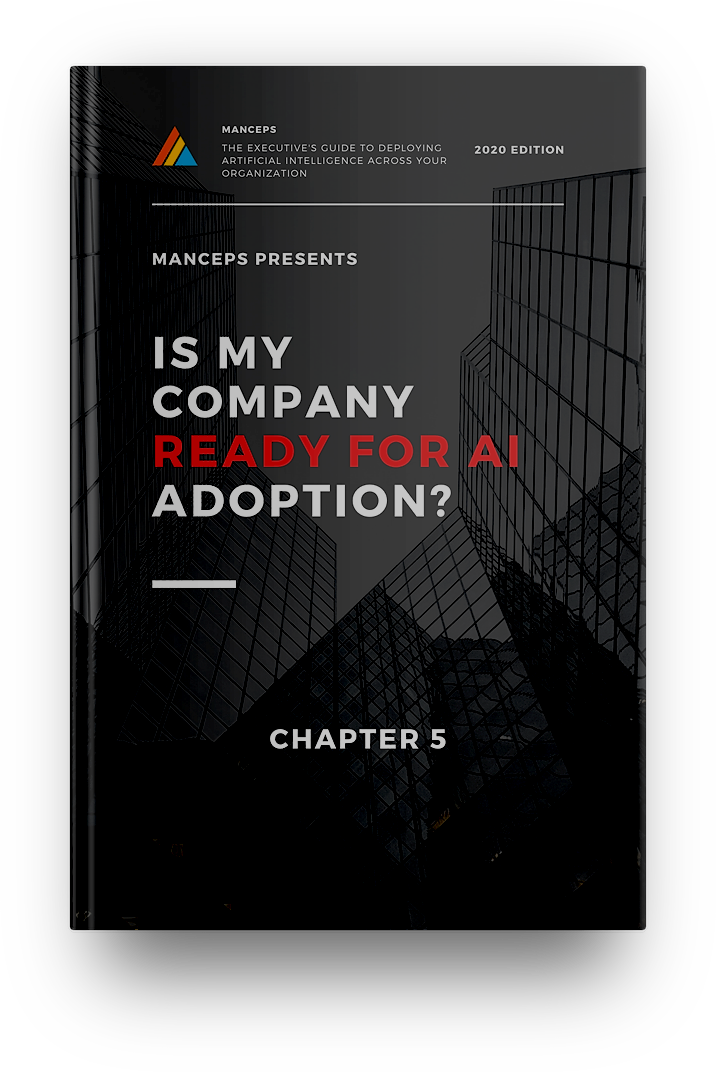 Is My Company Ready for AI Adoption?
How Will We Know We're Ready for AI?
Successful AI adoption requires a variety of factors. Some of those factors are technical and related to the kinds of data you collect. Other factors have to do with your team itself and how leaders prepare departments for AI transformation.
In this guide, we'll explore the prerequisites for AI adoption on both those fronts. In the event you aren't quite ready for AI, we'll give you specific solutions you can take today to prepare.