Manceps brings
AI To the Design &
Development Process
Transforming the way products and services are built, refined, and deployed.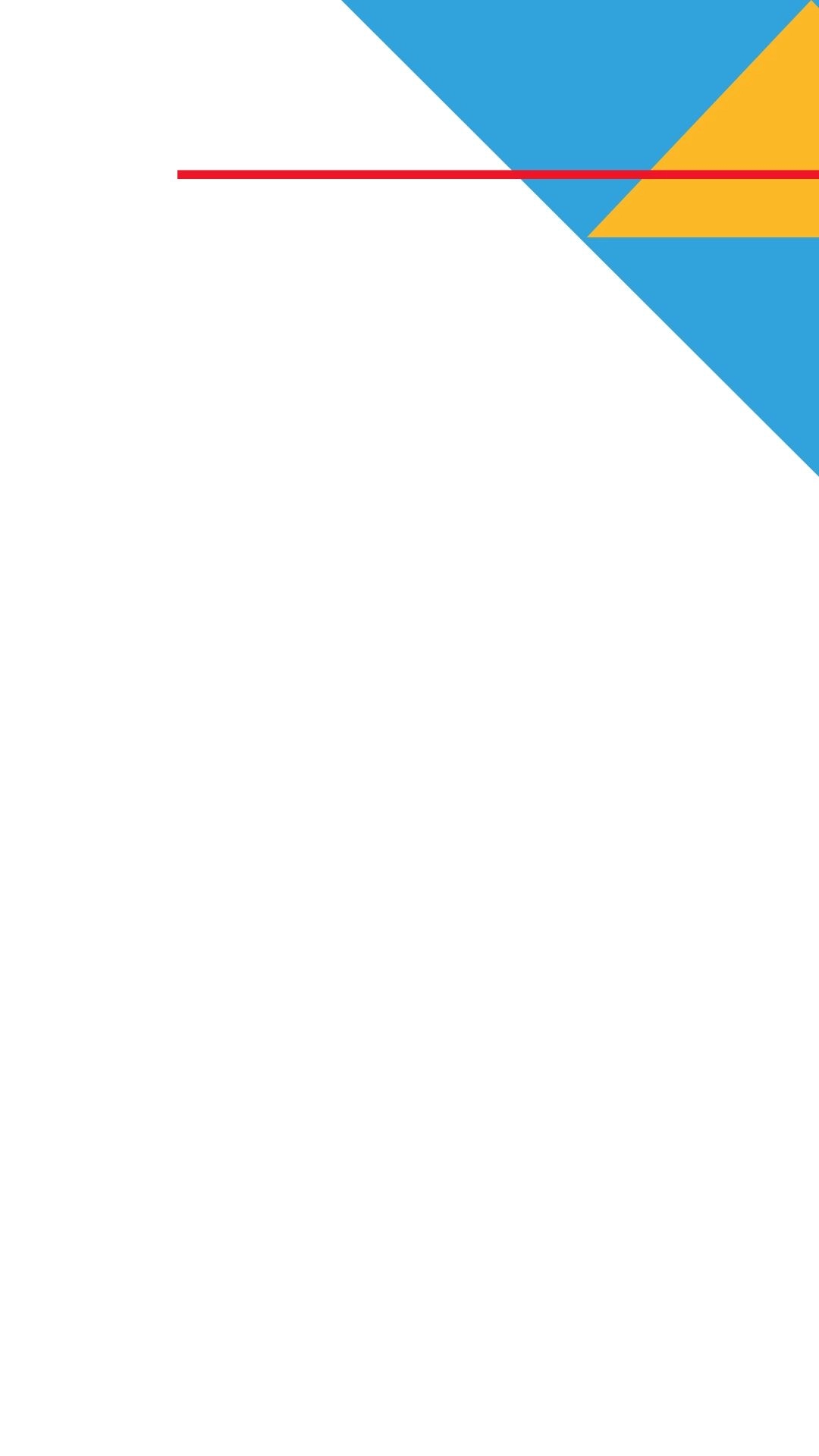 WHAT'S DRIVING THE URGENCY TO ADOPT AI?
R&D is dependent on an evolving library of technology frameworks • Businesses have grown increasingly complex, necessitating more input from a bigger group of stakeholders • Project managers are under increased pressure to deliver products more quickly and with fewer resources • Software developers can't keep up with their workloads.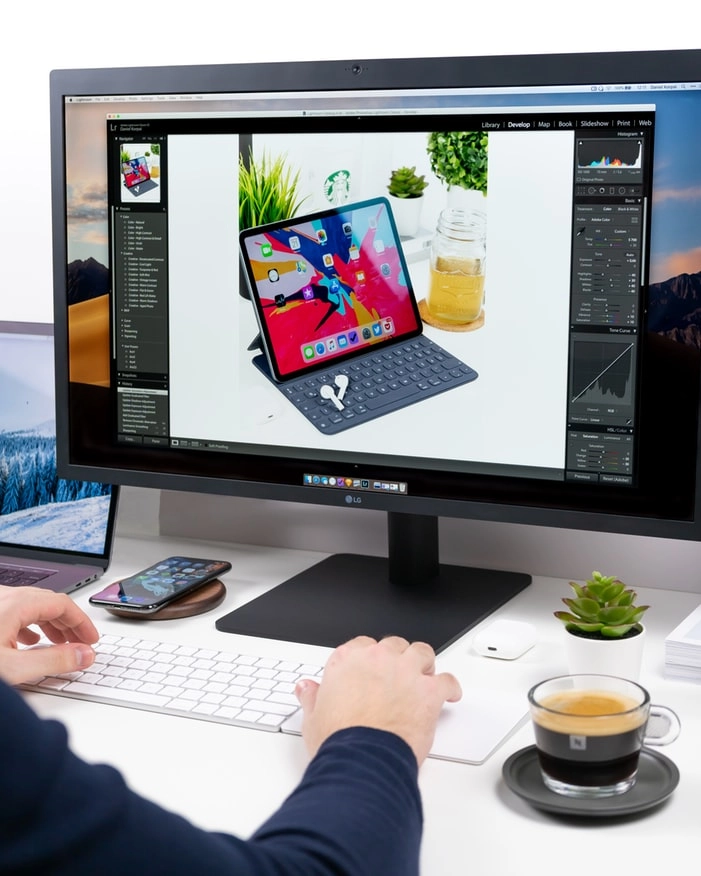 Project managers build products on-budget and aligned with shifting consumer demand.
Product designers develop and iterate novel designs, reducing design time by as much as 90%.
Software developers ship code with fewer errors, more quickly.
Manufacturers ship products whose quality has been efficiently and automatically ensured.
Companies use predictive analytics to anticipate and preempt costly recalls.
Consumers enjoy products that are imbued with advanced AI capabilities.
Precise Estimates & Predictive Analytics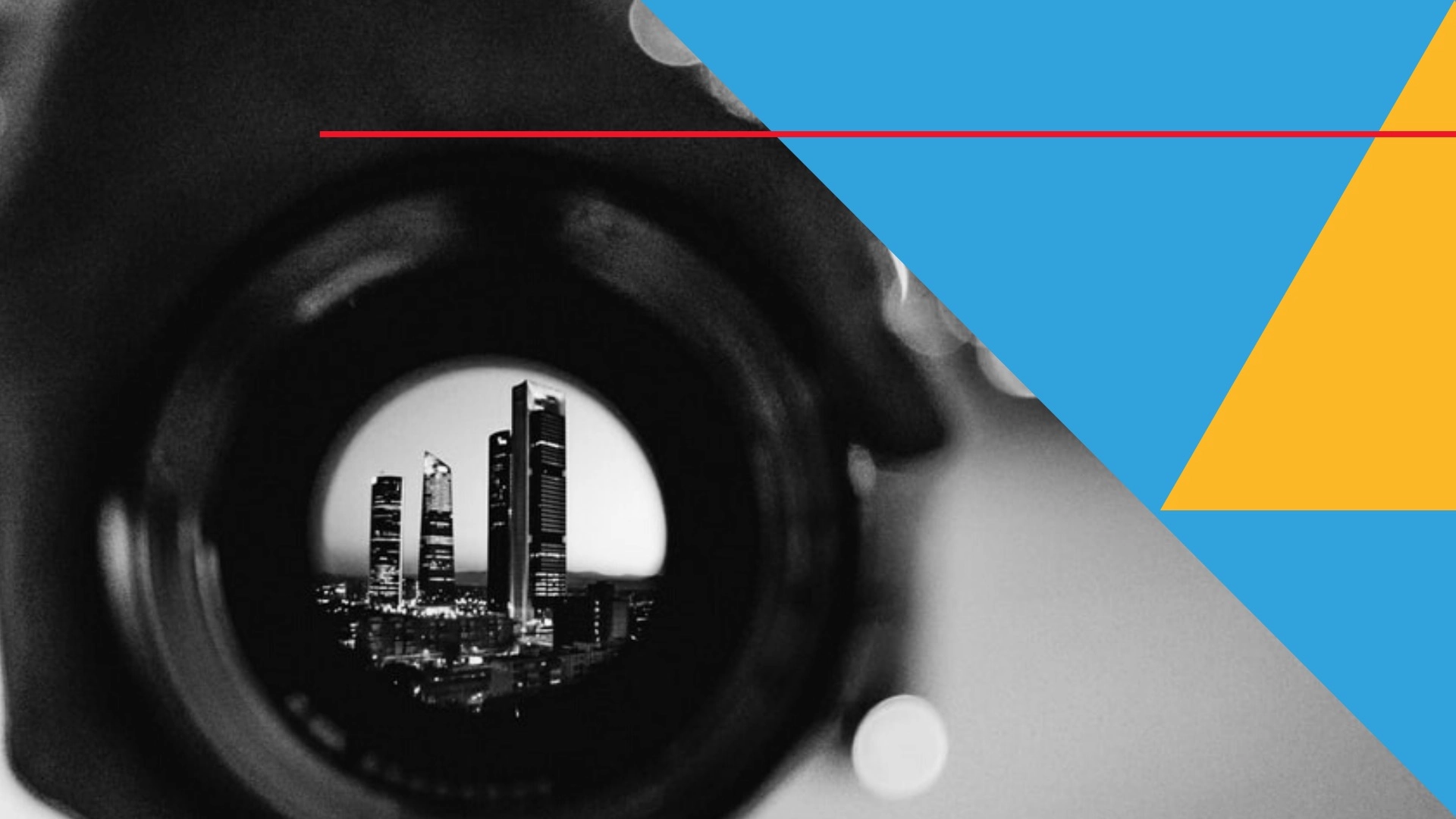 Natural project development cycles are complex, frequently exposing companies to cost overruns and schedule slips. In fact, according to McKinsey
¹
, companies overshoot their product development budget by an average of 10% with a fifth of all projects costing more than 150% of the original budget.
Artificial Intelligence breaks that pattern. By integrating data about your product development life cycles, AI models can make accurate predictions about the scope and budget of your initiatives. By the way, these models can be exceedingly complex, integrating all sorts of data such as resource availability across your supply-chain and the productivity of your dev teams.
Parametric and Generative Design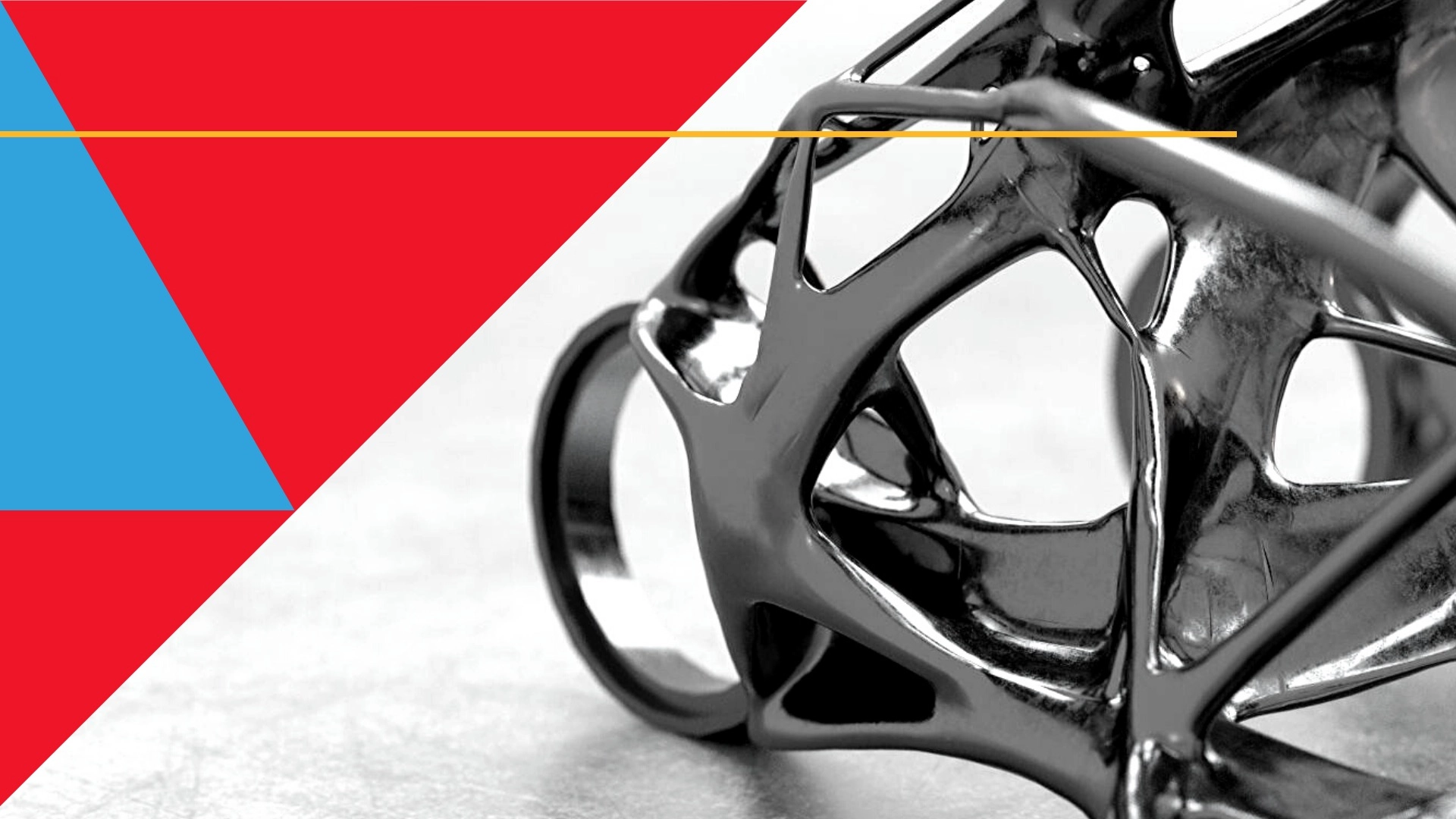 Future-facing companies like Airbus, Black & Decker, Airbus, Under Armour and Nike already use Generative Design to come up with novel design solutions that no human could conceive of their own. With generative design, engineers collaborate with AI-powered technology to develop cutting-edge products that better meet the needs of users. Engineers sometimes refer to this as Parametric design — as in the designer feeds certain parameters into an AI algorithm and dozens of designs are produced that meet those requirements. Manceps can help companies deploy proprietary generative design solutions that support product development lifecycles.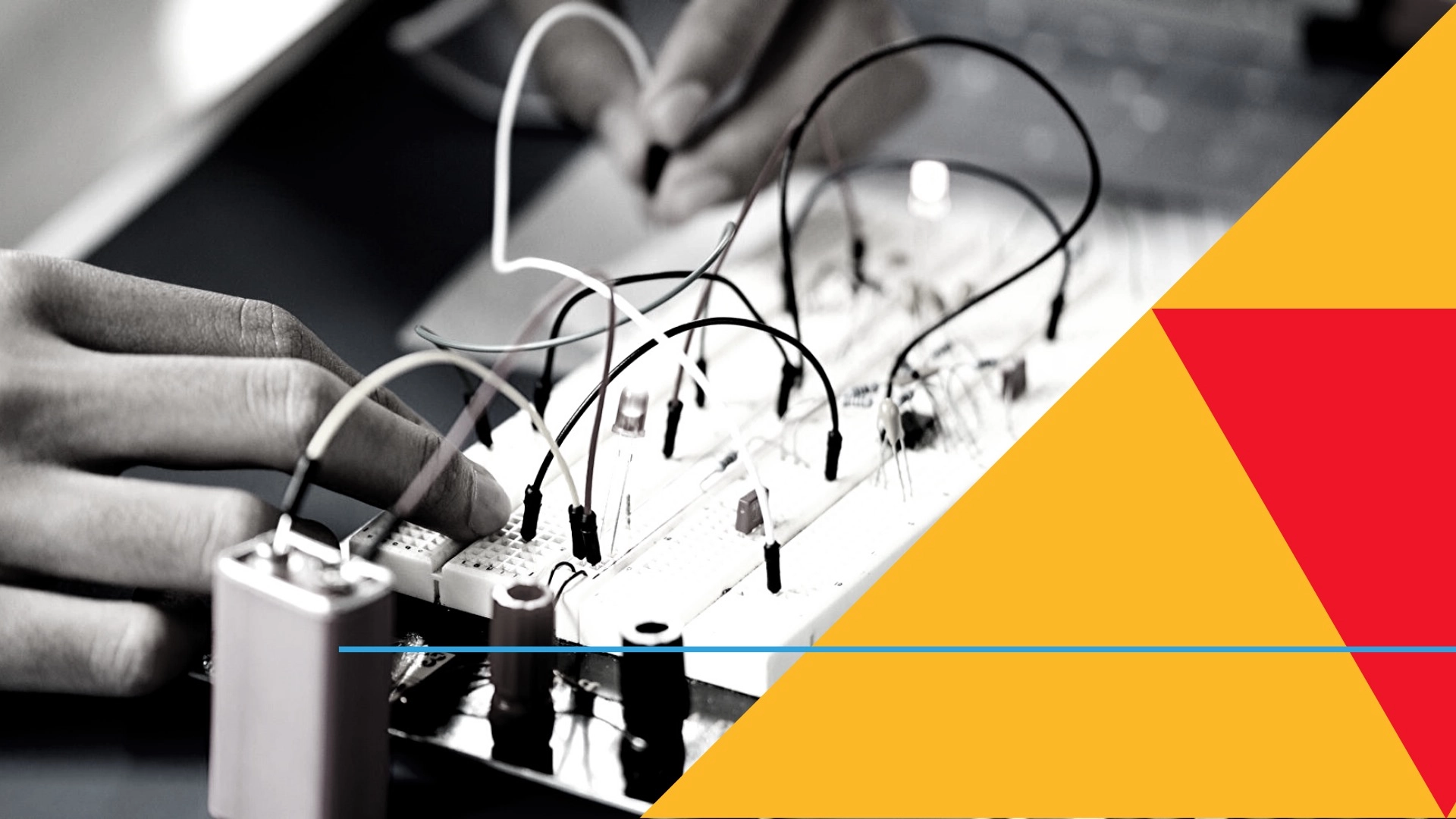 Both hardware and software development can benefit from the infusion of supportive technologies powered by artificial intelligence. On the software side, there are a variety of tools we can help you deploy to accelerate the design and development process. These tools use Natural Language Processing to promote faster prototyping, intelligent programming assistants to make it easier for your team to write code, and machine learning to automatically refactor code.
Automated Debugging and Optimization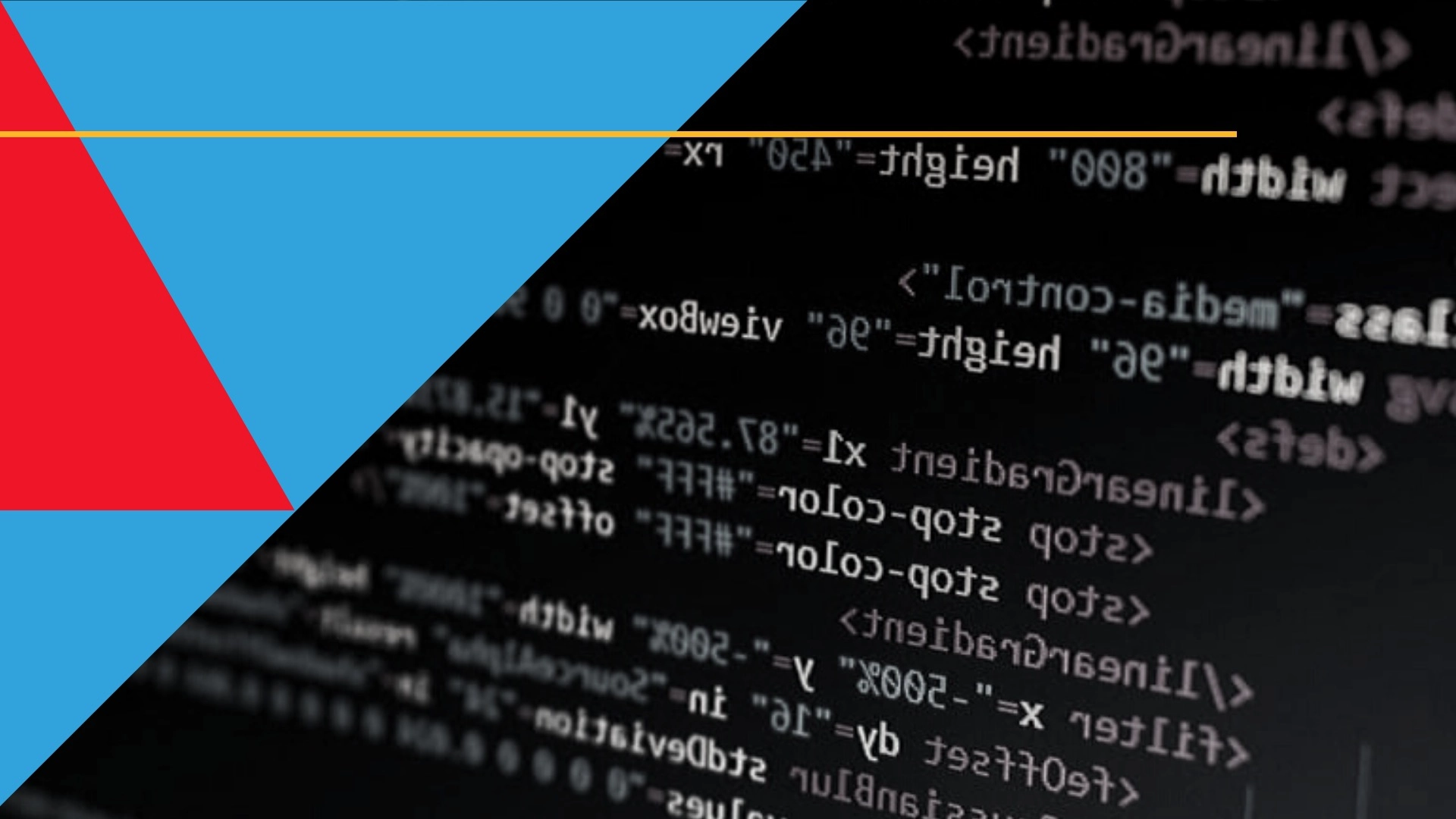 When integrated into the product development process, artificial intelligence makes everything, well, better. Software ships faster with fewer errors. Products leave the factory floor with better reliability and a lower risk of recall. See, machine learning runs on recognizing patterns and all sorts of patterns can predict whether something has been perfectly crafted or there is cause for concern. Even if your product is already commercially available, our algorithms can help you monitor them in the marketplace and anticipate any problems.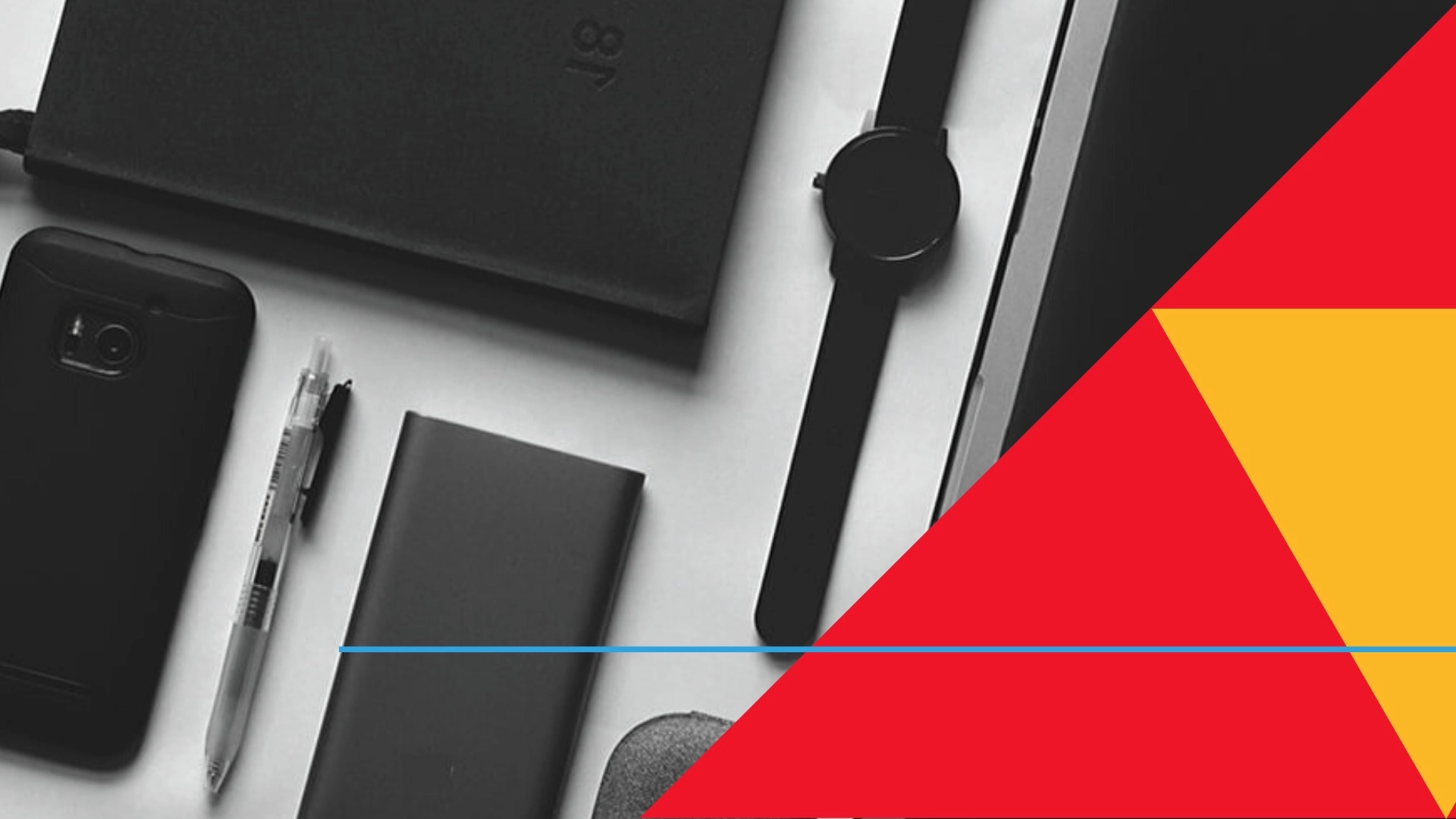 In addition to using artificial intelligence to design products, products themselves can be imbued with AI to make them even more useful. At Manceps, we work alongside your existing product development teams to bring cognitive intelligence to your customers. Whether building a self-driving tractor, a voice-activated television, or a creative Snapchat filter, our teams can layer AI capabilities into everything you build.