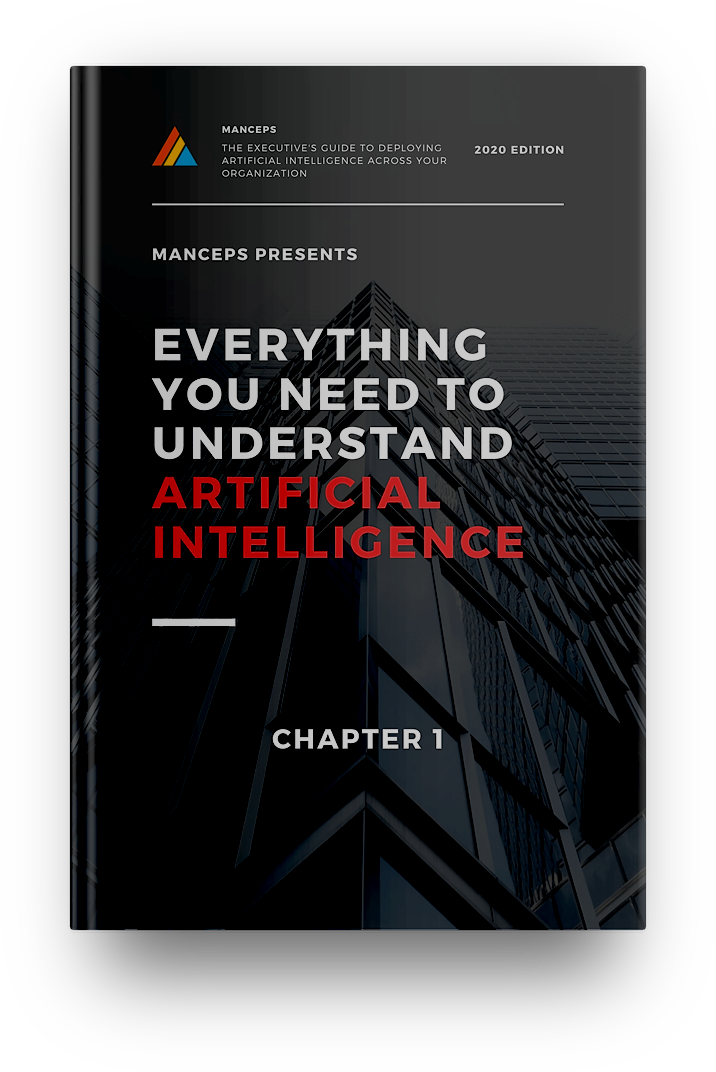 The
10-minute master class:
Everything You Need to Understand About AI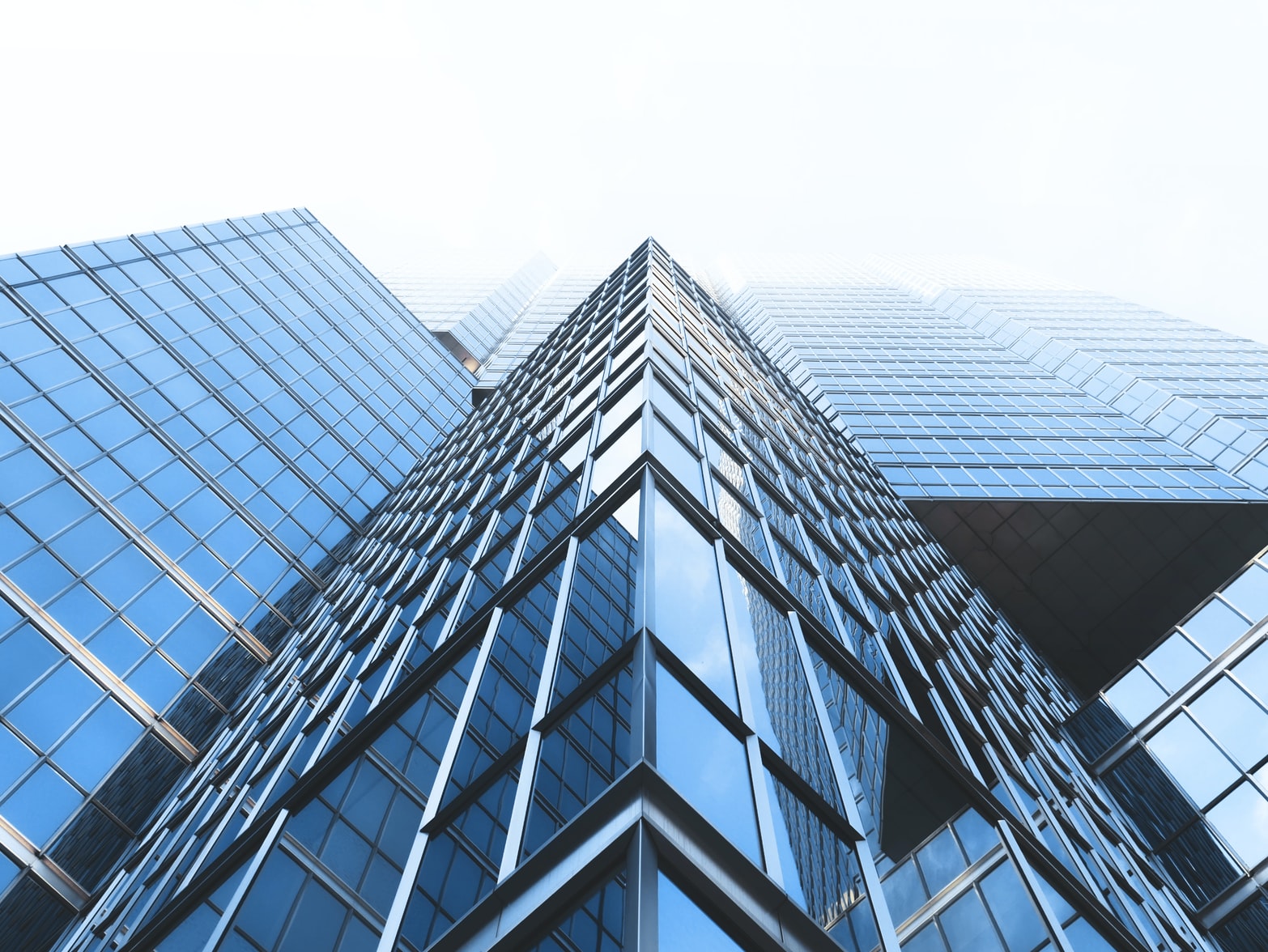 What is Artificial Intelligence?
Need a primer on AI? We've got you covered!

In working with many enterprise customers over the years, we've discovered that there are lots of misconceptions and misunderstandings about Artificial Intelligence. All of the resources we tried to point them to were never clear or thorough enough — so we decided to make our own.
In this guide, we'll not only walk you through the essentials of Artificial Intelligence but help you locate it within your broader IT strategy. Learn what an AI model is, how it's built, and finally, how data scientists can put the model to work at your organization.
Explore Our Other Guides

We've written up lots of articles to help business professionals orient themselves around AI. Learn how Artificial intelligence can meaningfully change how your organization does business by exploring the resources below.