DoXtractor!
Extract knowledge from multiple sources.
Summarize the documents and give me a list of bullet points with key insights and the most important facts.
Rewrite the documents to make them easy for a beginner to understand.
Identify and share the most important 20% of learnings from these documents that will help me understand 80% of it.
Proofread these documents. Fix grammar and spelling mistakes. And make suggestions that will improve the documents clarity.
Give me a step by step solution to the problems covered in these documents with clear instructions on how to execute each step.
Rewrite the document in [X] style:
Formal, informal, Persuasive, Descriptive, Humorous, Narrative, Inspirational or Confrontational.
You are a [X], explain the document professionally.
Teacher, Career Counsellor, Travel Guide, Personal Trainer, Financial Assistant, CEO, etc.
Summarize the document in the style of [X]
Donald Trump, Bill Maher, Borat, Ron Burgendy, Barak Obama, Oprah, etc.
Find areas of discrepancy in the documents.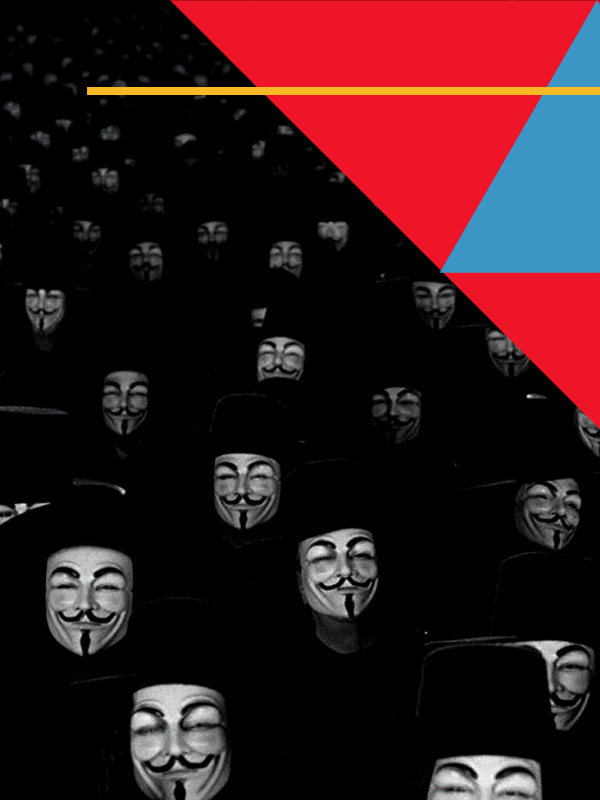 DoXtractor is a Manceps experiment. Manceps makes it easy for enterprise organizations to put their data to work, using artificial intelligence.
Check out our free resources: Discussion Questions for AI Readiness.