Manceps is enlisting its data scientists and machine learning experts in the fight against the pandemic.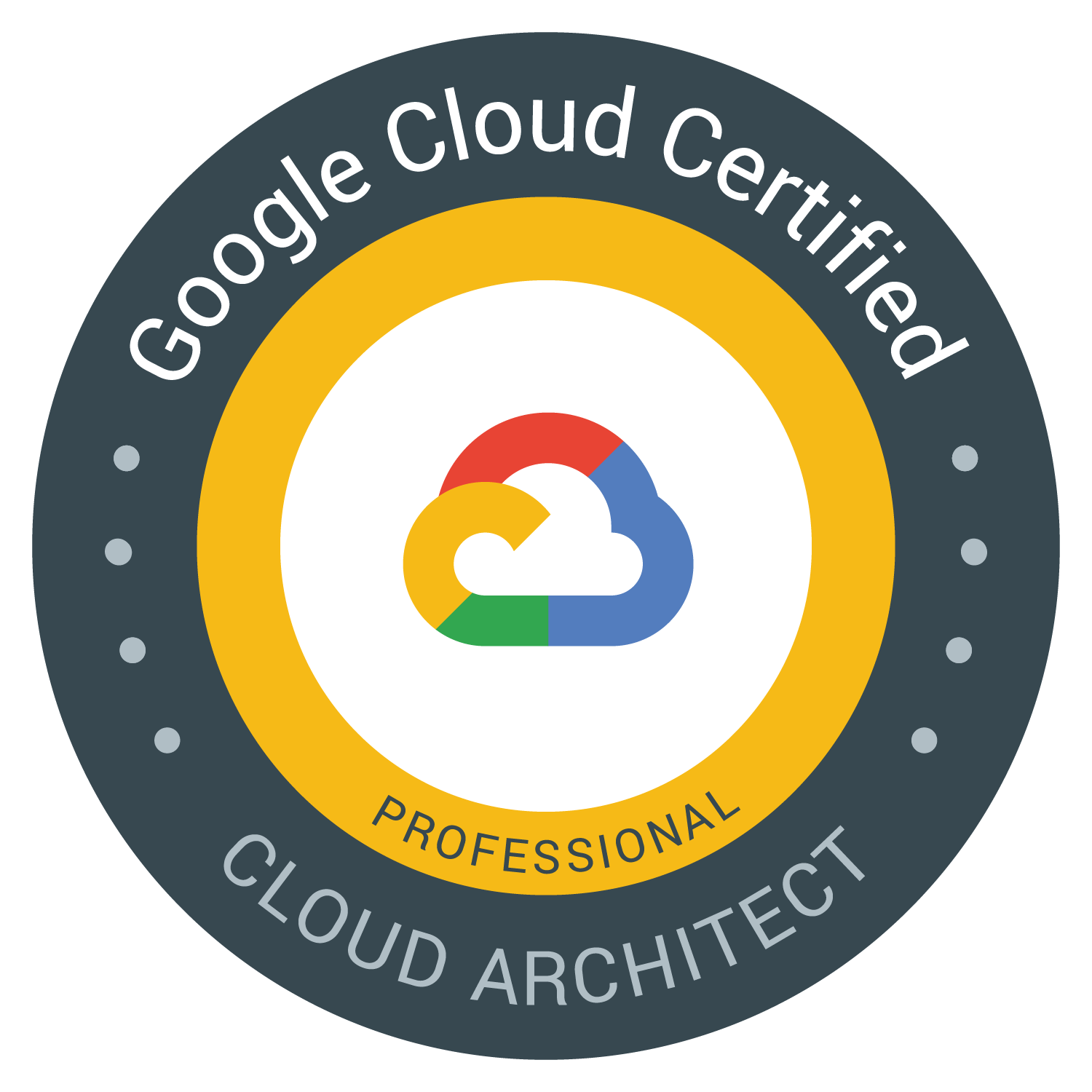 Congratulations on completing your Google Cloud Architect certification test. We know it wasn't easy but are impressed with your dedication. Good work!
To receive your reimbursement, please complete the form. Be sure to use the exact same details that you used to register for the test so we can validate your certification prior to sending you your scholarship check.
Have a great day!
Submit Your Reimbursement