Manceps Delivers AI-Powered Quality Assurance Solutions to Manufacturers
Let's face it, maintaining a rule-based system for quality assurance is complex, time-consuming, and prone to inaccuracies.
By replacing this resource-intensive process with artificial intelligence, you ensure that every defective item coming off of the factory floor is properly identified, every time.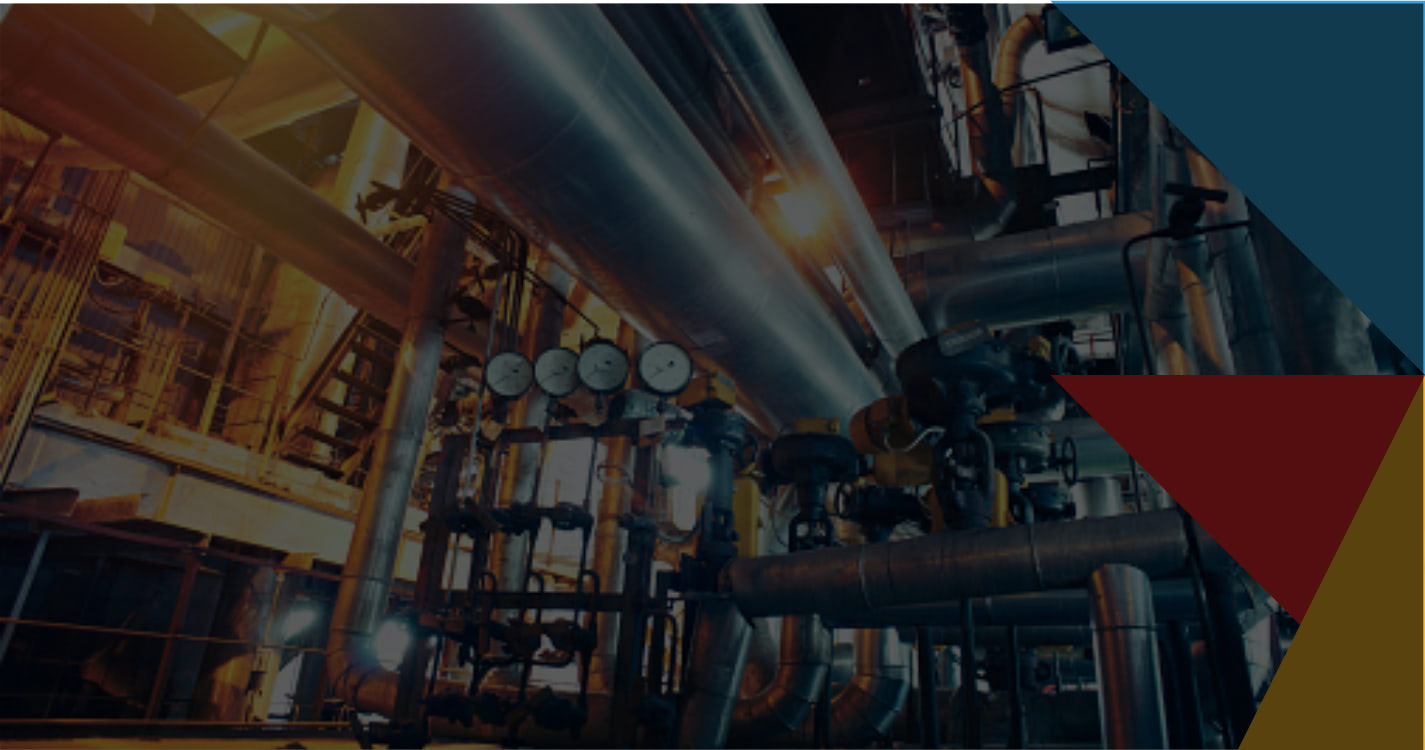 Our AI solutions integrate with manufacturing's most popular technologies.
With human operators, quality assurance can only be done at certain checkpoints throughout the production process. By contrast, an AI-powered quality assurance system can monitor the production throughout, making it easier to not only identify defects but also to pinpoint the cause of each defect.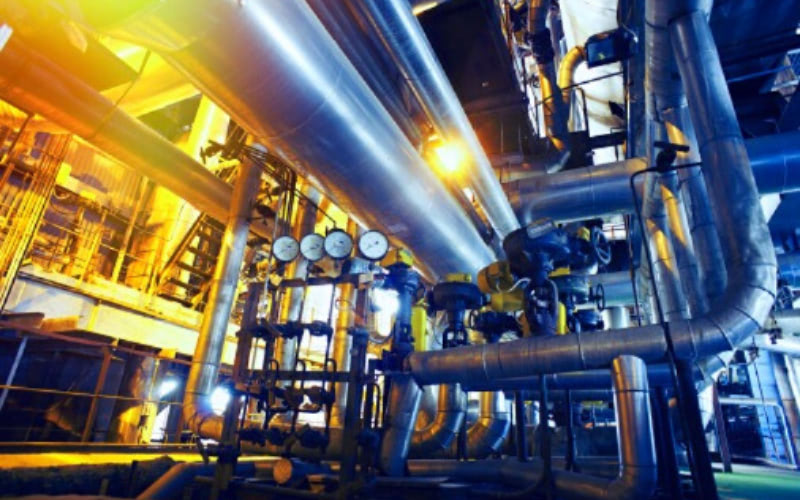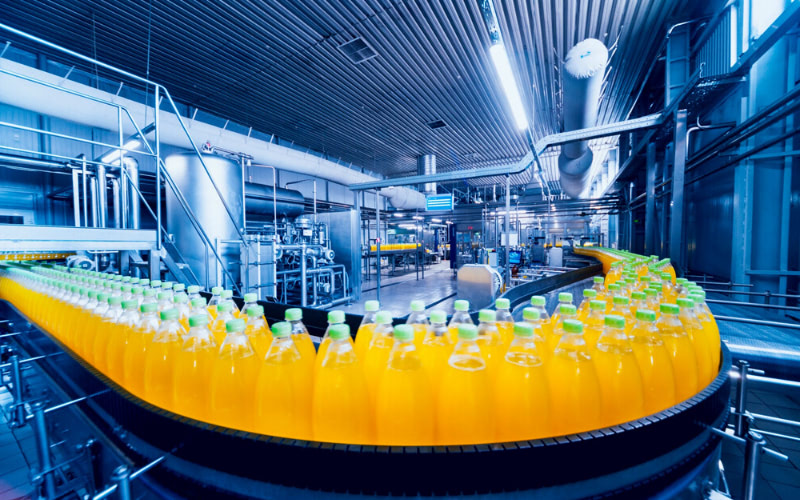 Go Further with Optical Grading
With optical grading, you can go beyond black and white labeling to capture the nuance of your goods across a spectrum. For example, a produce manufacturer may want to sort across different levels of freshness. A timber processor could sort across wood type or grain quality.
Use NLP to Ensure Proper Labeling
Did you know that allergenic products, such as dairy or nuts, not declared on the label are a major cause of product recalls? Using Natural Language Processing, manufacturers can inspect every label for accuracy before it leaves the building.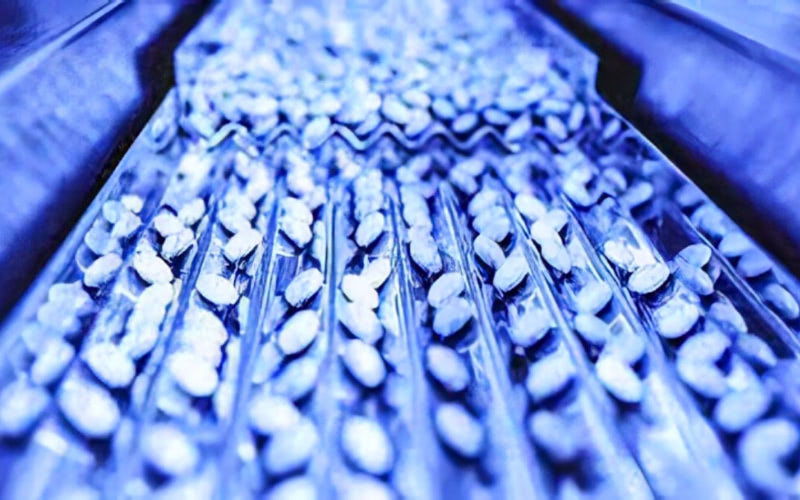 "Automating quality testing using machine learning is increasing defect detection rates up to 90%."
— Louis Columbus,

Forbes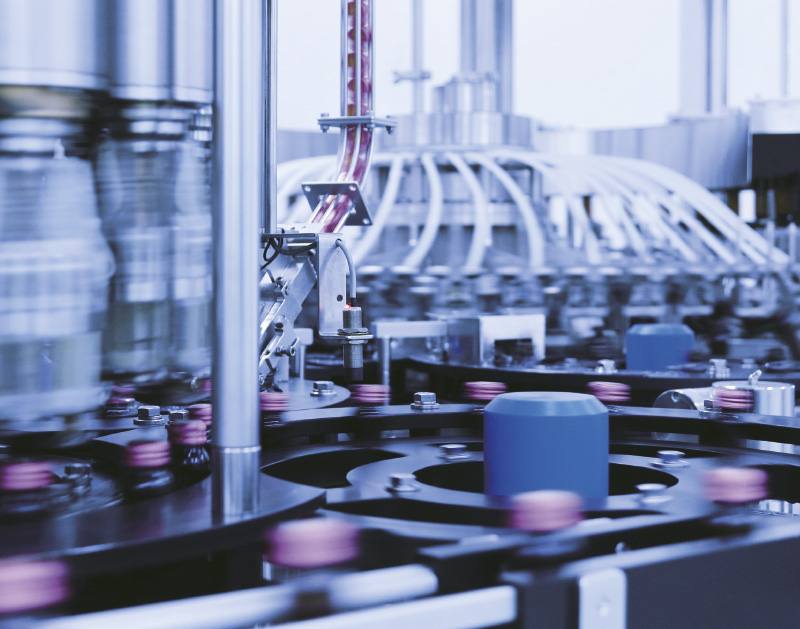 At Manceps, our AI-powered analytics are customized to your individual products and needs, ensuring that your products are produced to your and your customers' specifications, quickly and accurately, shortening latency and minimizing rework or waste. Unlike traditional rules-based systems, artificial intelligence learns from examples.
First, we identify the data sources such as historians, edge devices, smart camera vision systems, and data stores that we'll use to build and train your models. This data will give us enormous insight into what you're monitoring and where your issues are.
Next, we assign every item in your dataset one of two labels: quality and non-quality.
Once we've gathered and labeled enough examples, we use this dataset to train an AI model. In this case, training an AI model means instructing it to develop an intuition about the differences between the two categories.
Once trained, we then roll-out your model to the factory floor. Using the inputs, we configure the AI to spot and label any defects in real-time.
Upon labeling a product non-quality, various systems can use this information in all sorts of ways, depending on your needs. For example, in a fully automated system, a robot could be configured to remove the product. In a semi-automated solution, a worker could see the defective item highlighted on a computer screen.
By identifying items that are mislabeled by the system, the AI model, over time, will become increasingly precise, sophisticated, and nuanced.