EXPLORE OUR ARTIFICIAL INTELLIGENCE AND MACHINE LEARNING CASE STUDIES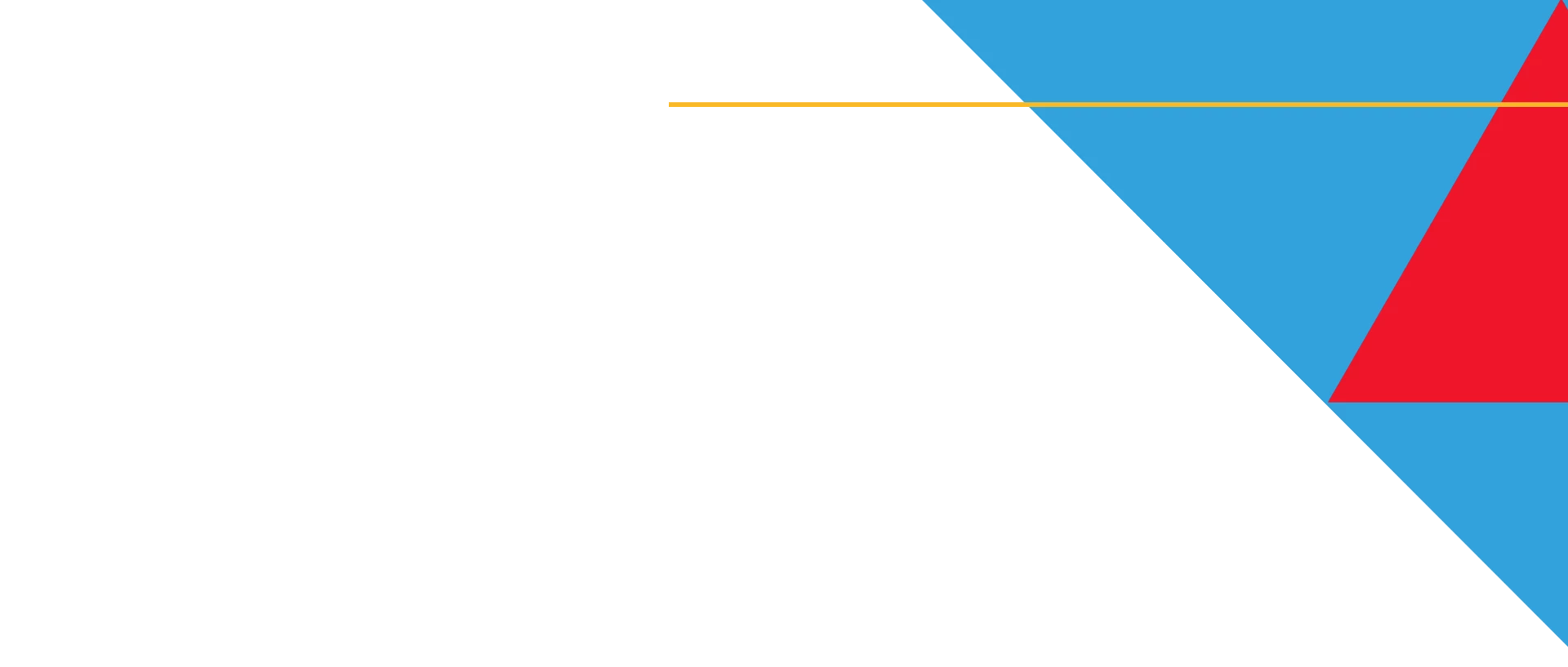 The Complete Guide to Bringing AI to Your Organization
This guide represents everything we've learned about bringing AI to the enterprise. Not only does it cover everything you need to know about AI and its capabilities, we'll also share our lessons to smoothly deploying AI across your company.
50 AI Examples from the Fortune 500
This deeply-sourced report represents over 200 hours of research, covering dozens of companies and use cases. We hope you enjoy this expansive look at AI! We're very proud of it.
Free Ebook: Discussion Questions for AI Readiness
We asked AI experts and business strategists for their most pressing questions as they pertain to launching an AI initiative. This thought-provoking collection will help you dig deep into AI's capabilities, allowing you to ask mission-critical questions before you get too far into your AI journey.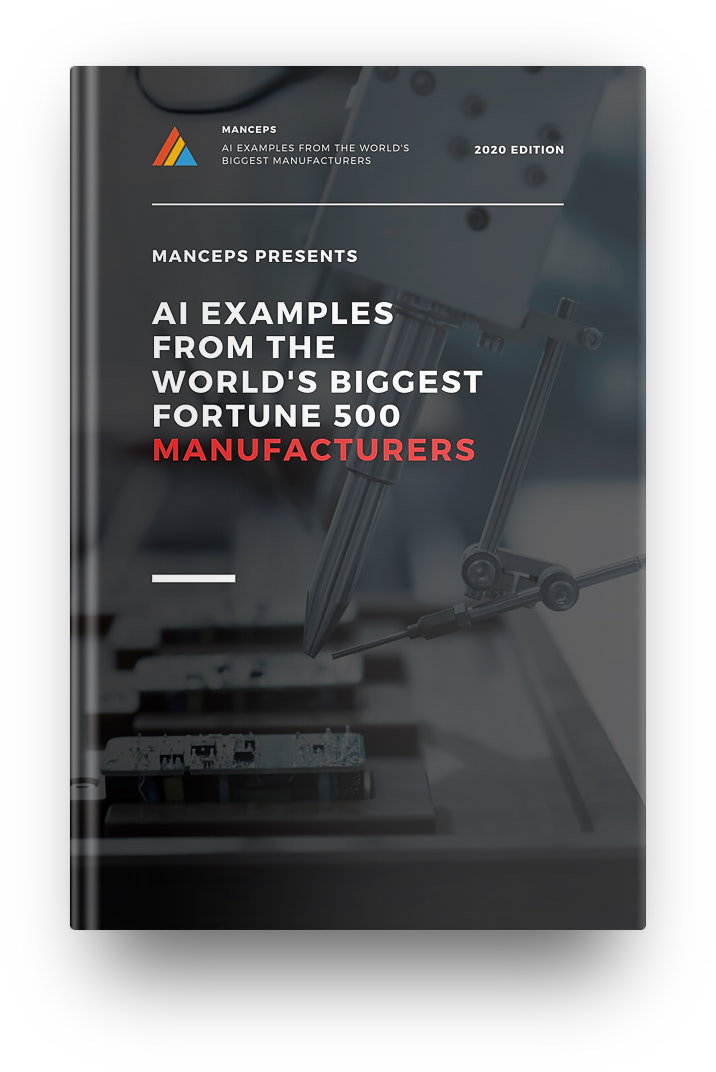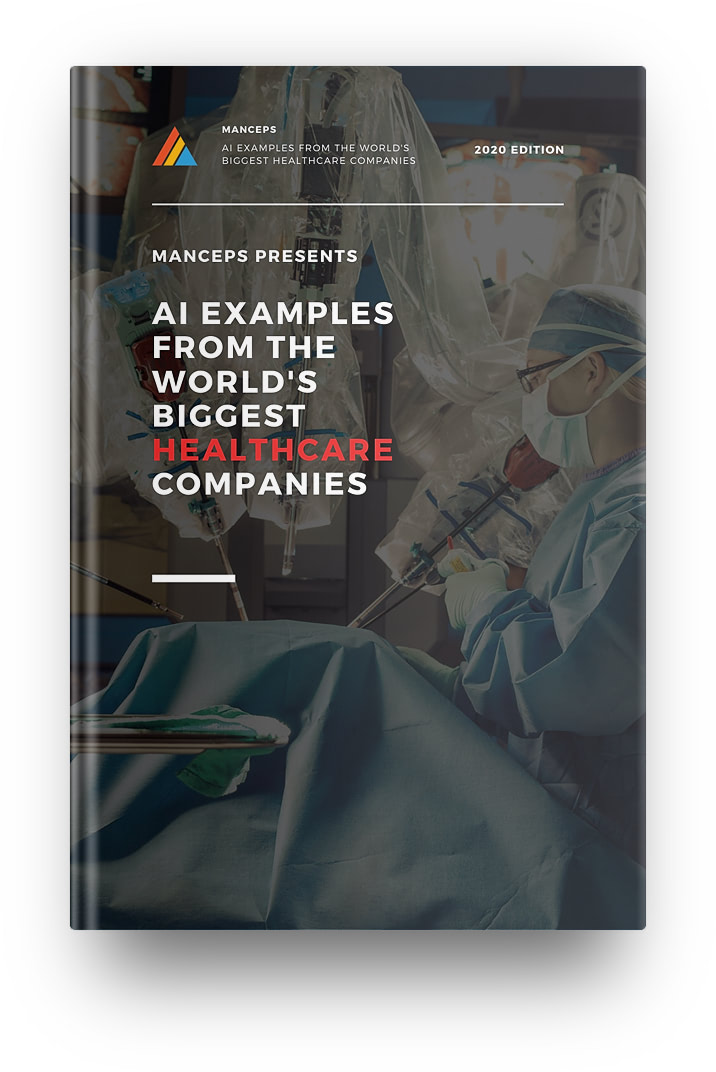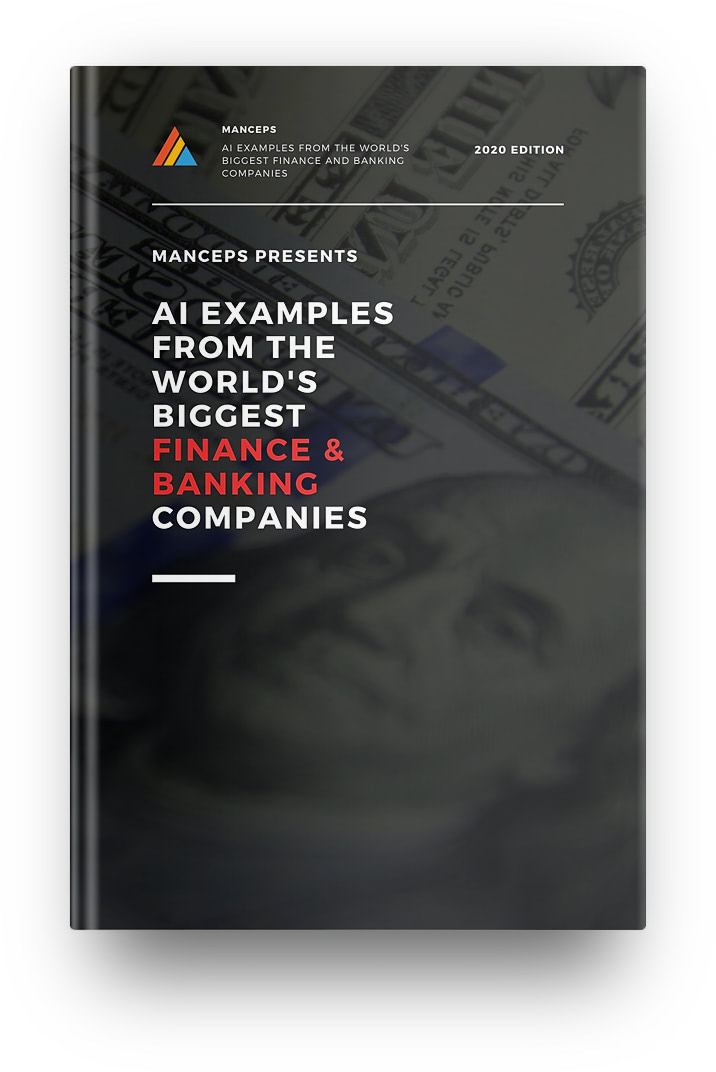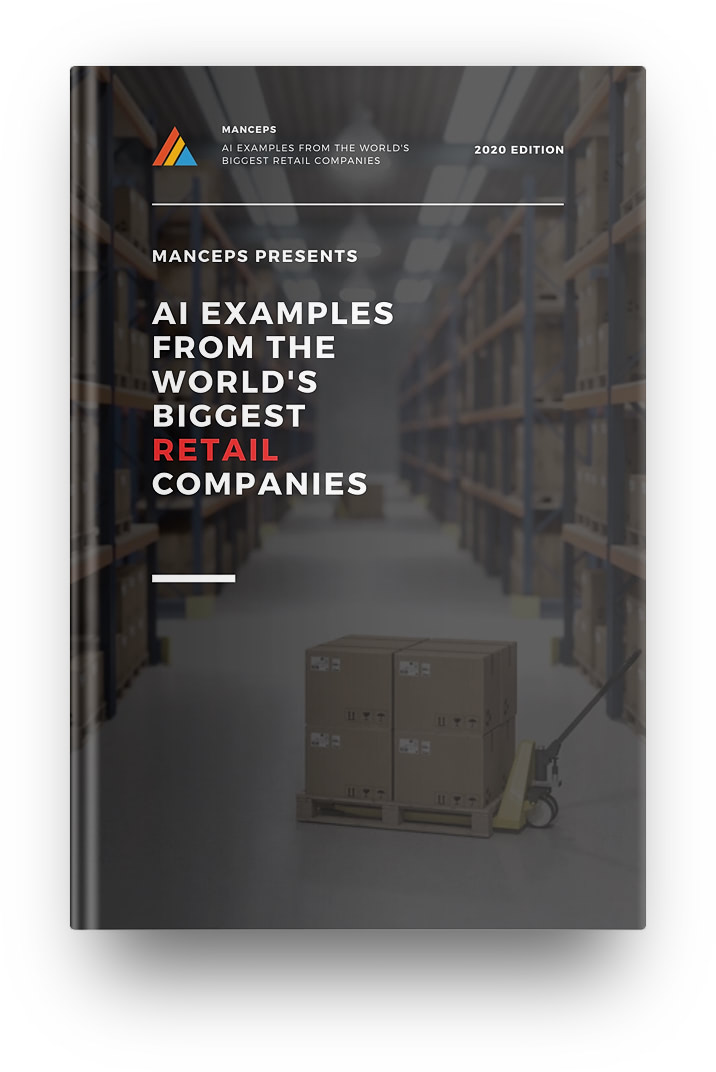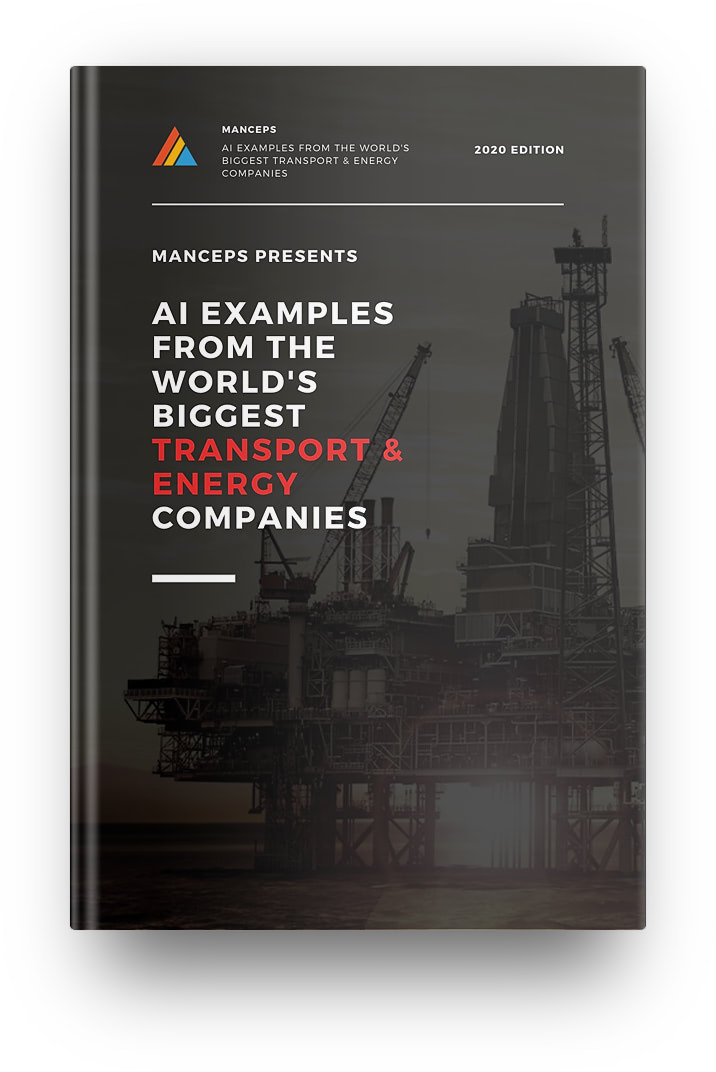 Interested in bringing Artificial Intelligence to your organization? 
Request more information.