Manceps designs and builds complex Machine Learning Infrastructure so your AI Researchers don't have to.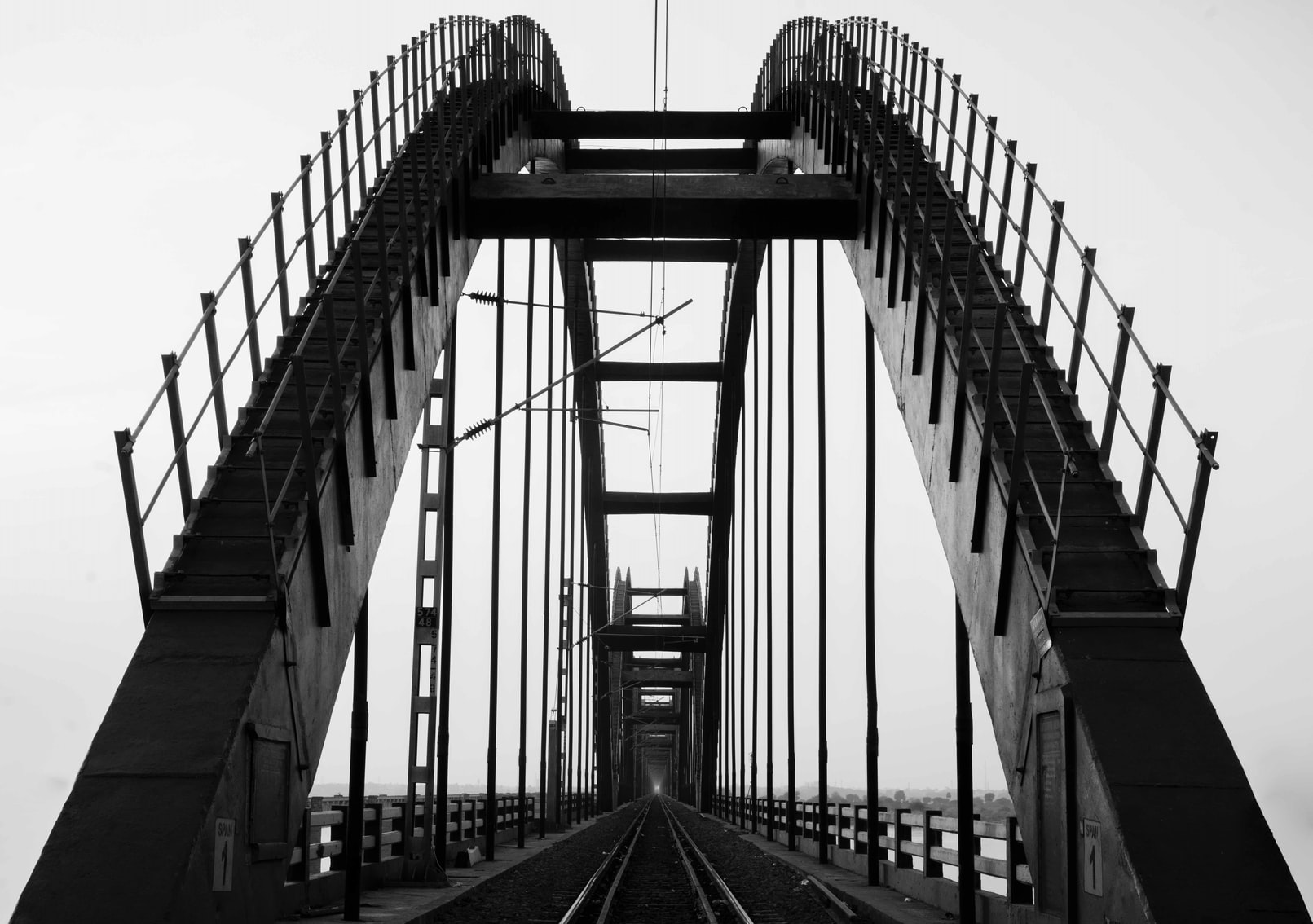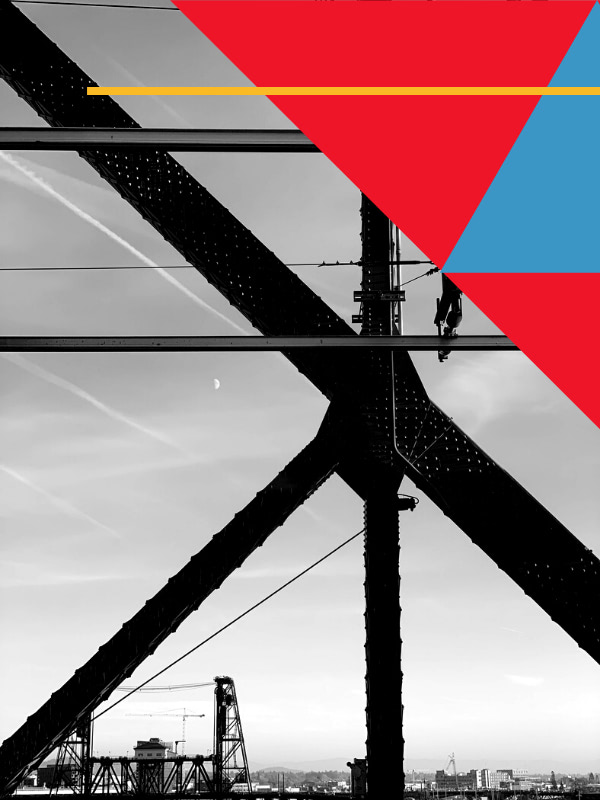 Building Machine Learning Models —
— requires advanced knowledge of highly complex algorithms.

On the other hand, putting those models into production requires a completely different skillset, particularly an in-depth understanding of ML requirements, systems configurations, and infrastructure design. 

Unfortunately, many AI researchers are on the hook for handling both, which we see as a total waste of their valuable time.

Our expert AI infrastructure architects can integrate a whole host of on-prem and in-cloud technologies to give you the foundation you need to build, train, and deploy artificial intelligence. 
Our deep knowledge of DevOps and Machine Learning gives our experts a unique ability to build integrated systems that are perfectly configured to meet your data science needs.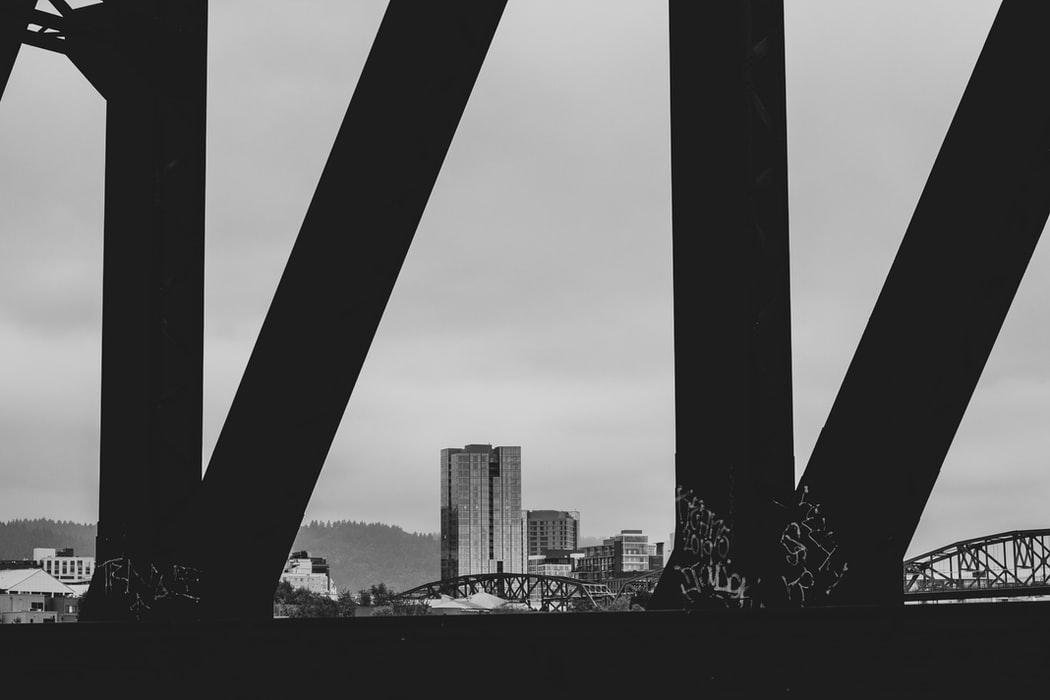 Companies that Separate AI from Infrastructure —
Access, deploy, and reuse datasets with ease.
Complete jobs and configurations faster.
Smoothly pipe data from ingestion to transformation to deployment.
Rapidly build and launch new models.
Reduce Management Overheads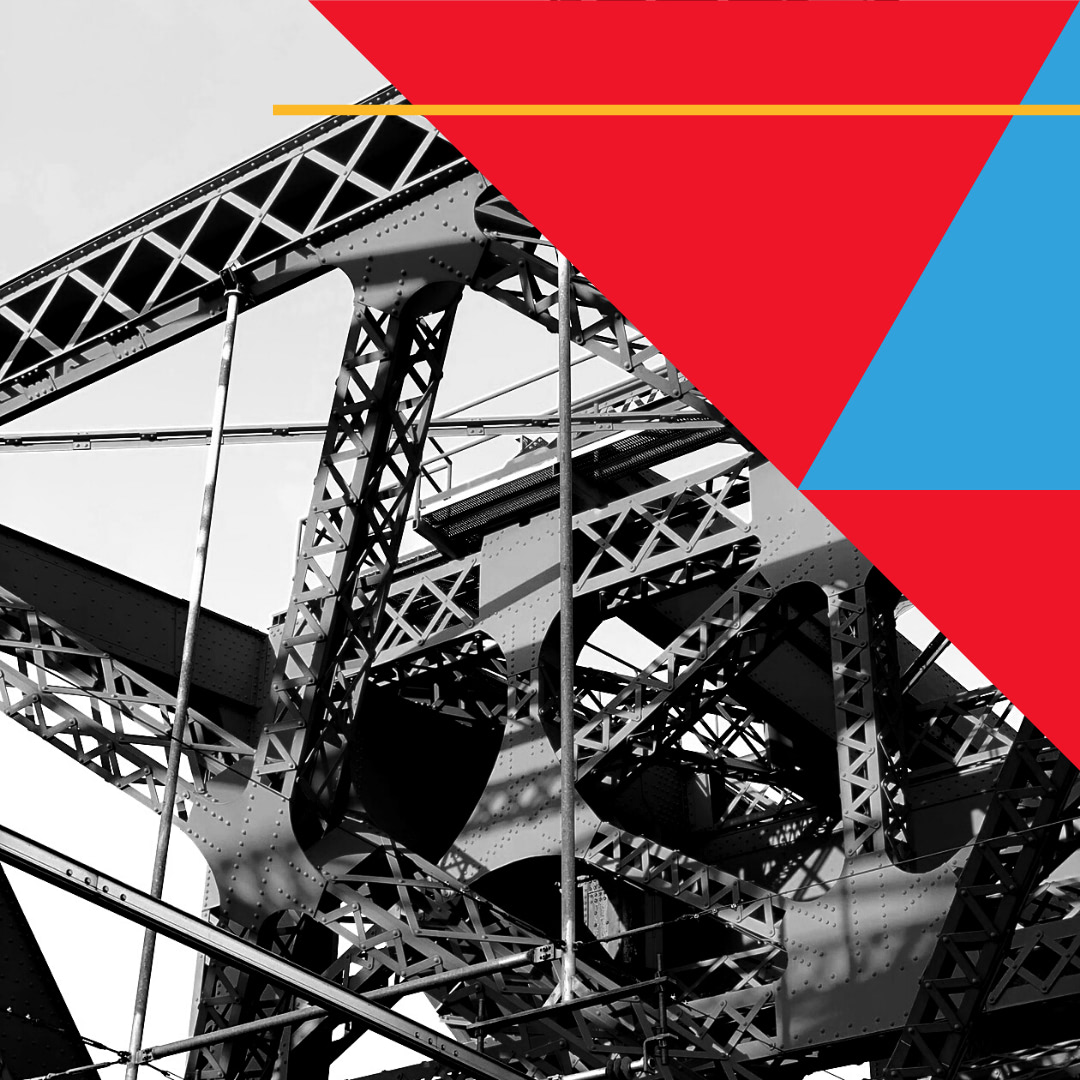 Manceps is committed to helping you choose and configure the best platforms to help you achieve your goals, regardless of which company makes them.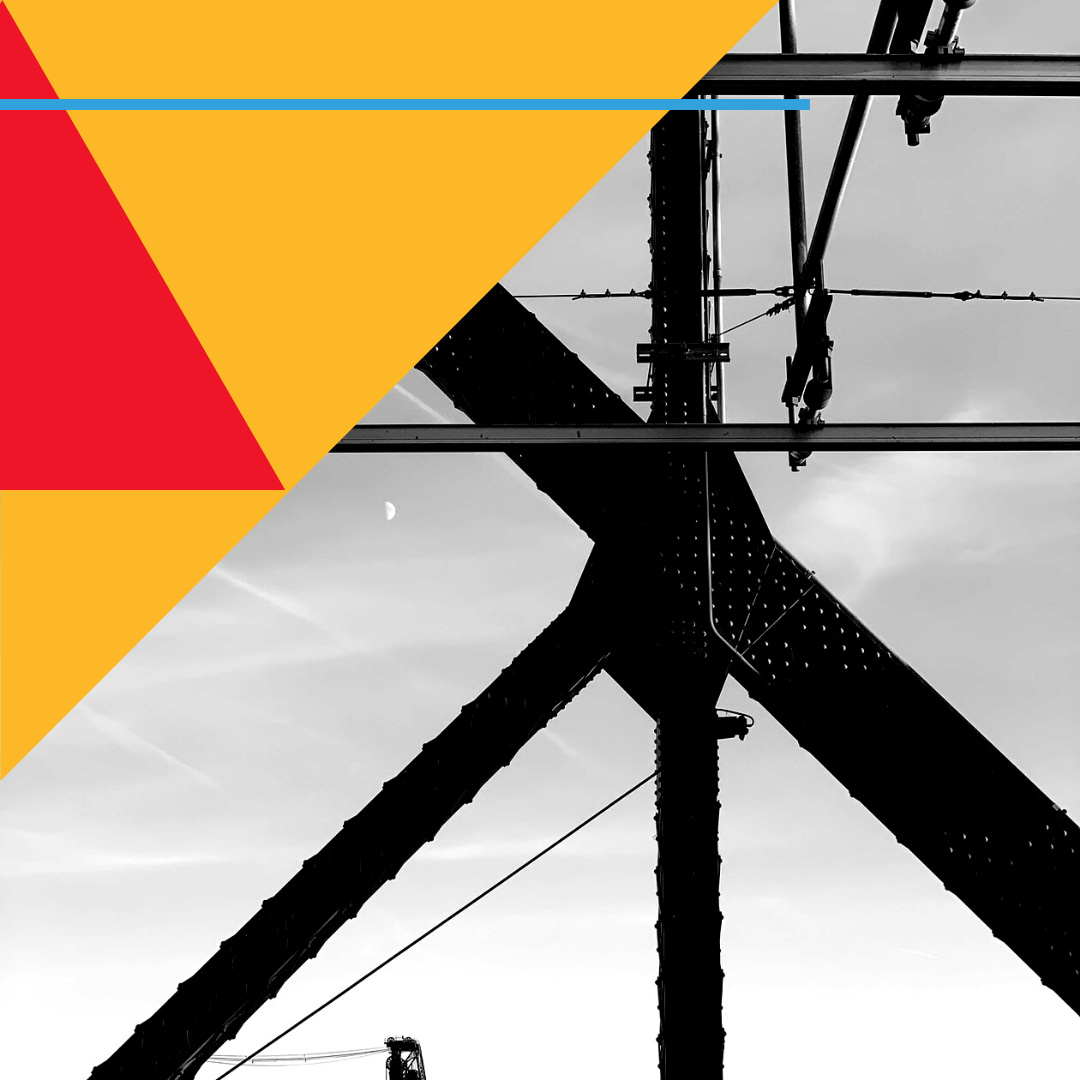 Our Solutions Have Many Integrations
Whether a fan of SageMaker or Azure, Alooma or Stitch, every AI developer has their own toolkit preferences. Our Infrastructure solutions play nicely with a whole host of tools, which means your team will be able to work exactly how they want.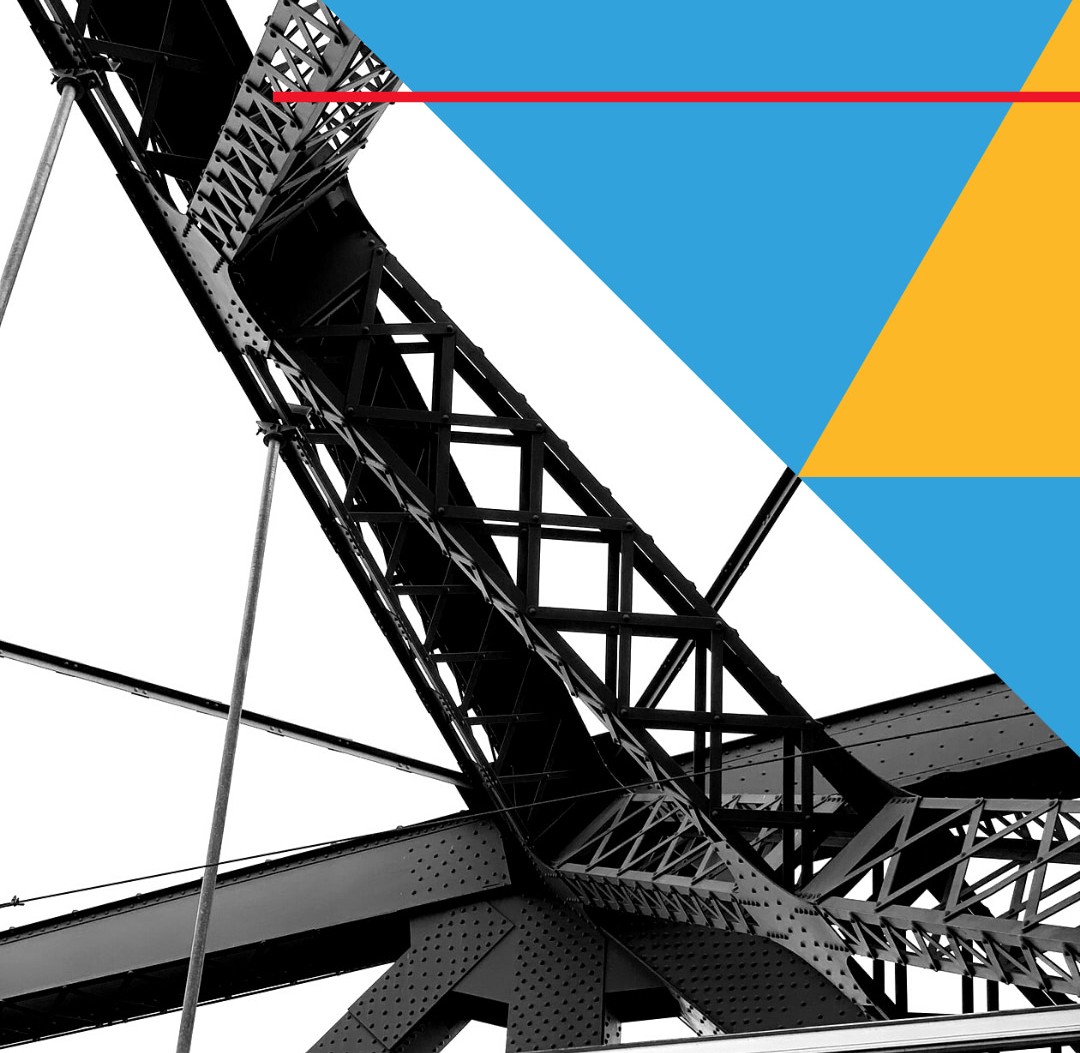 As demand and resource needs fluctuate, IT teams must have the flexibility to expand or contract their infrastructure. Whether in the cloud or on-premises, our flexible solutions scale effortlessly so your IT can grow just as fast as your business.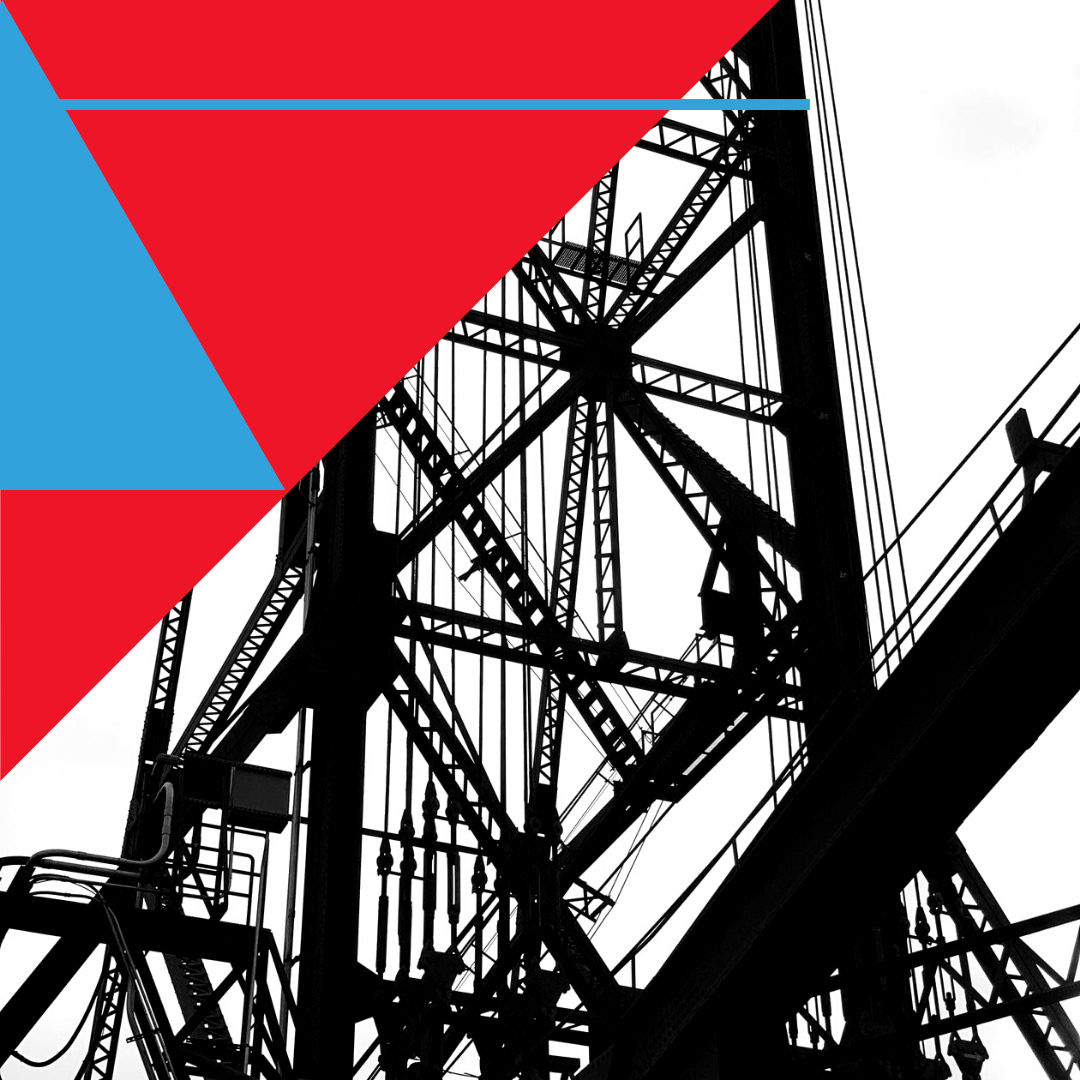 We Help Your Team Succeed
After configuring your stack, we can provide your team with all the training it needs to efficiently manage your configuration.
With AI Infrastructure, your machine learning experts can stop worrying about configurations, schedules, or resource allocation and focus on what they do best — building and deploying AI models."
— Al Kari, CEO of Manceps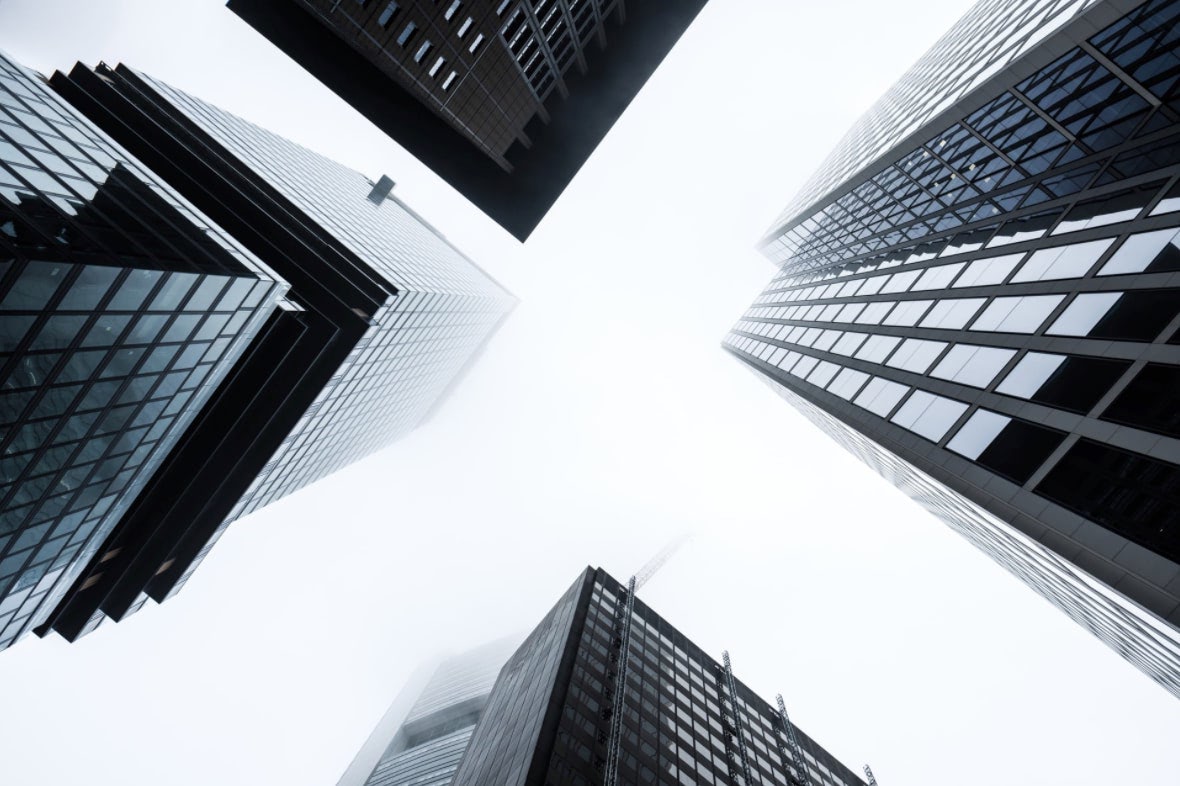 After capturing your requirements, our team will research, benchmark, and select the best algorithm for your application.
Manceps will identify the most relevant inputs (features) from which to derive the insights you want your model to produce. These multi-dimensional data points can come from within your company and, if necessary, augmented with publicly available datasets.
Finally, we will train, fine-tune and validate a model that puts your data to work and achieves required accuracy metrics.