Connect with
Your Customers with Our AI Agent.
With Manceps' AI Agent service, we can help you easily deploy a conversational voice bot that can chat with your customers and make it easier for you to run your business.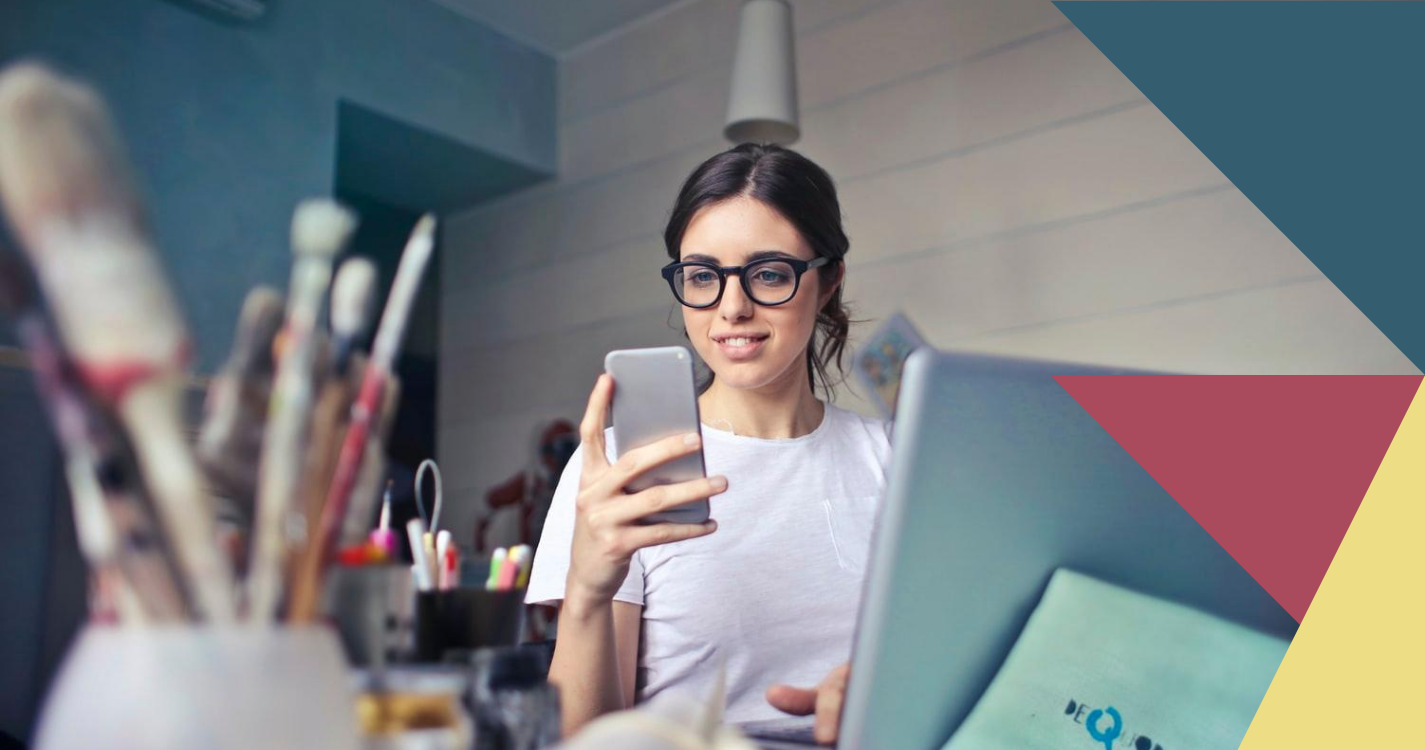 Automate Frequent Customer Interactions
Our conversational AI can answer customer questions, help them book appointments, and update them on your latest COVID-19 policies.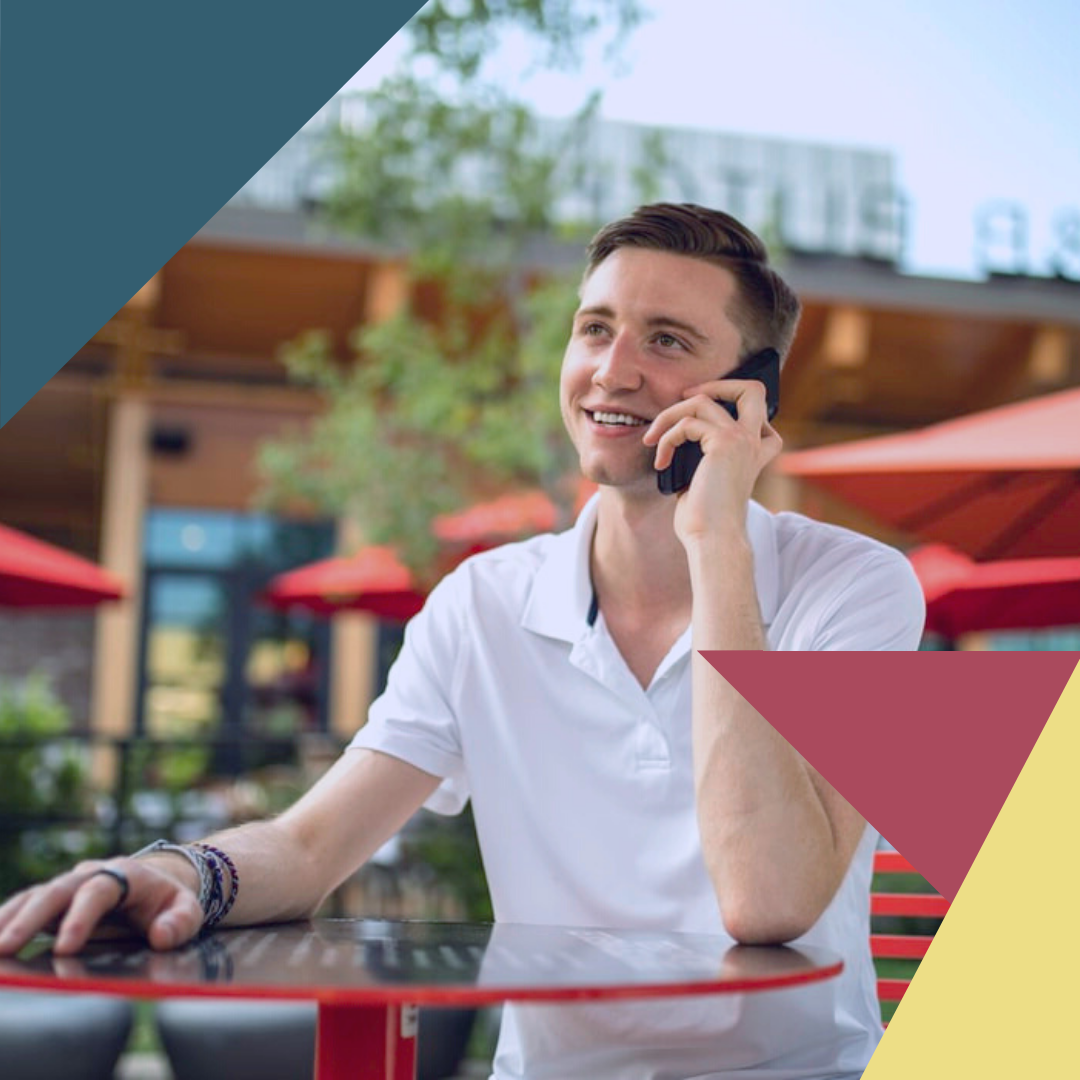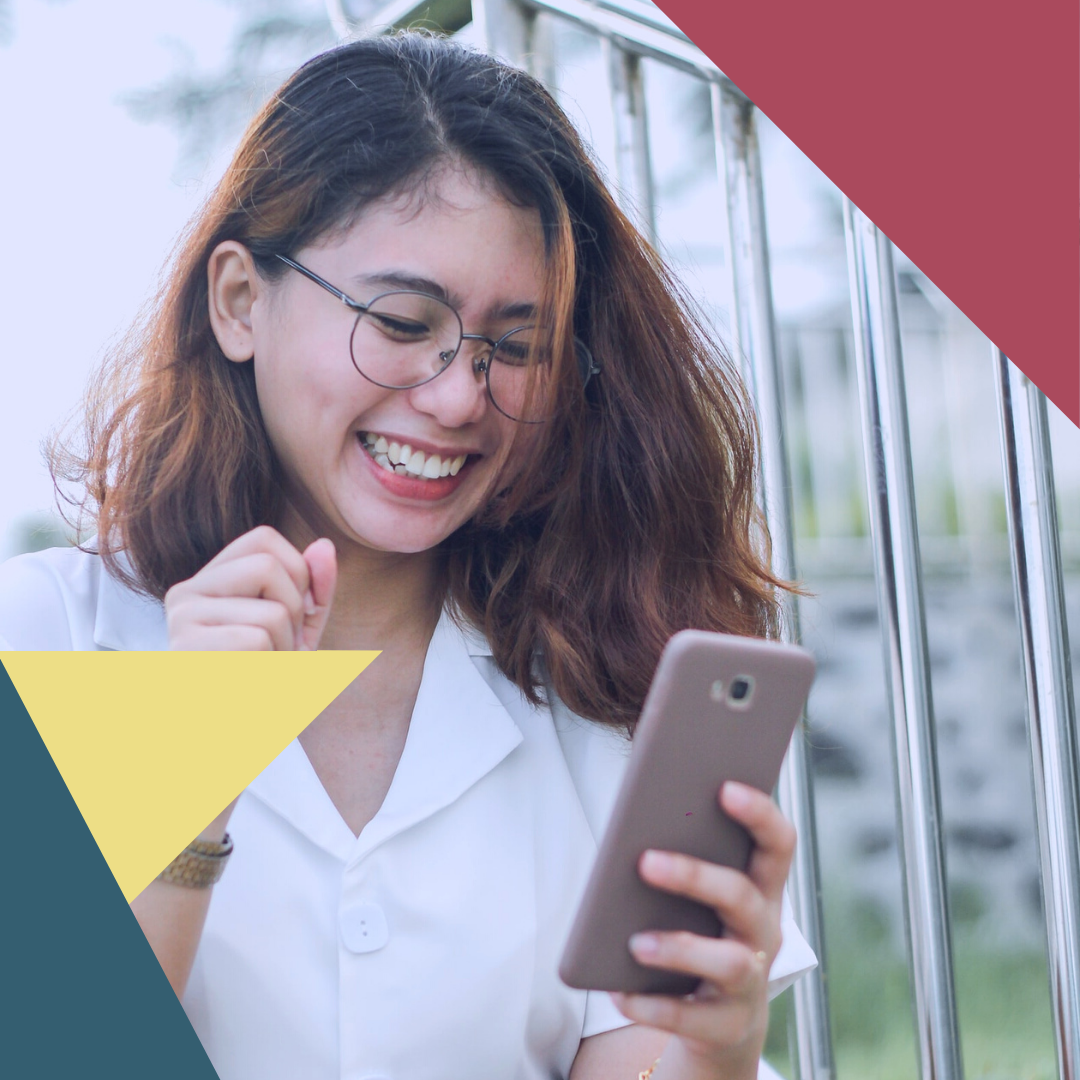 Meet Your Customers Where They Are
Our AI Agents are built using the most sophisticated natural language processing models, which means your customers can use them smoothly across your phone system, a chatbot on your website, or even a Google Assist App.
Integrate with Everything
Regardless of which systems you use to schedule appointments, book reservations, or answer customer questions, our AI agents can integrate with a variety of systems so that they play nicely with your existing setup and solutions.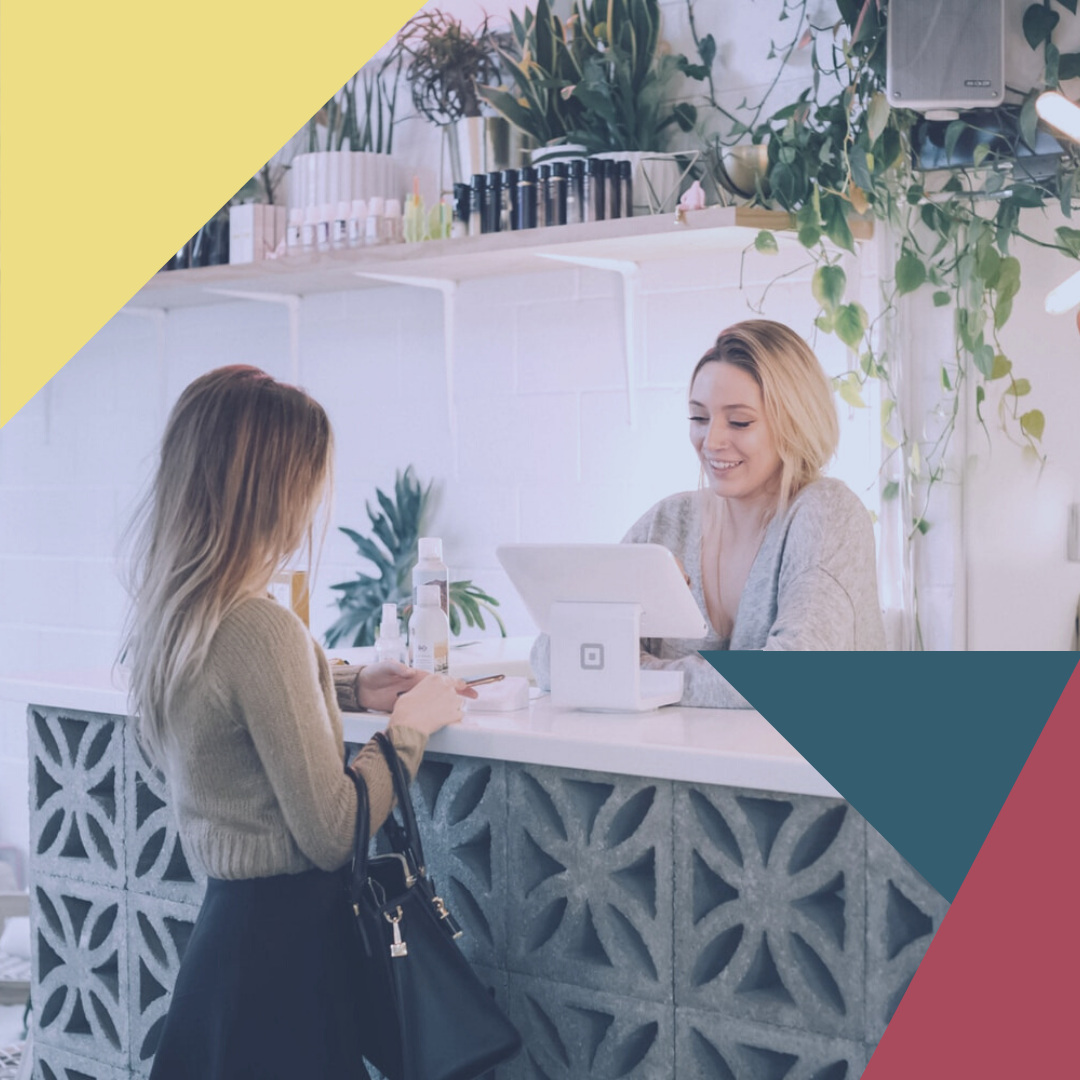 Want to take our agent for a spin?
(He's in the lower right-hand corner!)